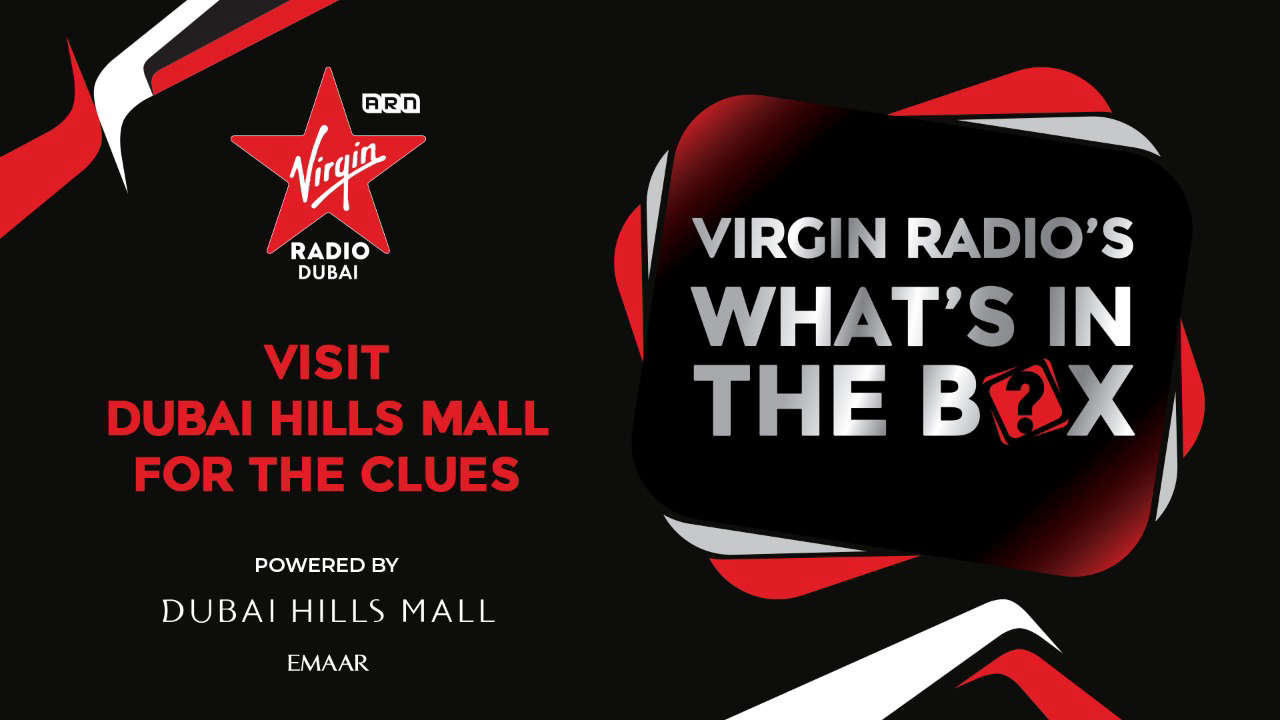 Guess what's in the box for a chance to win AED 5,500!
YOU MUST BE PHYSICALLY PRESENT IN DUBAI HILLS MALLS TO BE ELIGIBLE TO WIN.
Winner will be announced at 5:30pm and must be physically present at Dubai Hills Mall.
What do you think is in the box?
We appreciate your interest.
Unfortunately, we are not accepting any more guesses at this time.
DUBAI HILLS MALL
The Dubai Hills Mall is your one-stop destination for an expansive selection of the best brands in clothing, fashion accessories, beauty, home collections, interiors, and more. With its fashion-forward collection and eclectic pop-up shops, The Dubai Hills Mall delivers a dynamic shopping experience that will make you come back for more.
Complementing the region's eclectic and diverse culture, Dubai Hills Mall offers restaurants and eateries featuring the very best international cuisine in a vibrant and dynamic setting. From appetizing entrées to scrumptious confections — and everything in between — your palate is sure to be pleased. Enjoy breakfast, lunch, dinner and shopping-break treats.