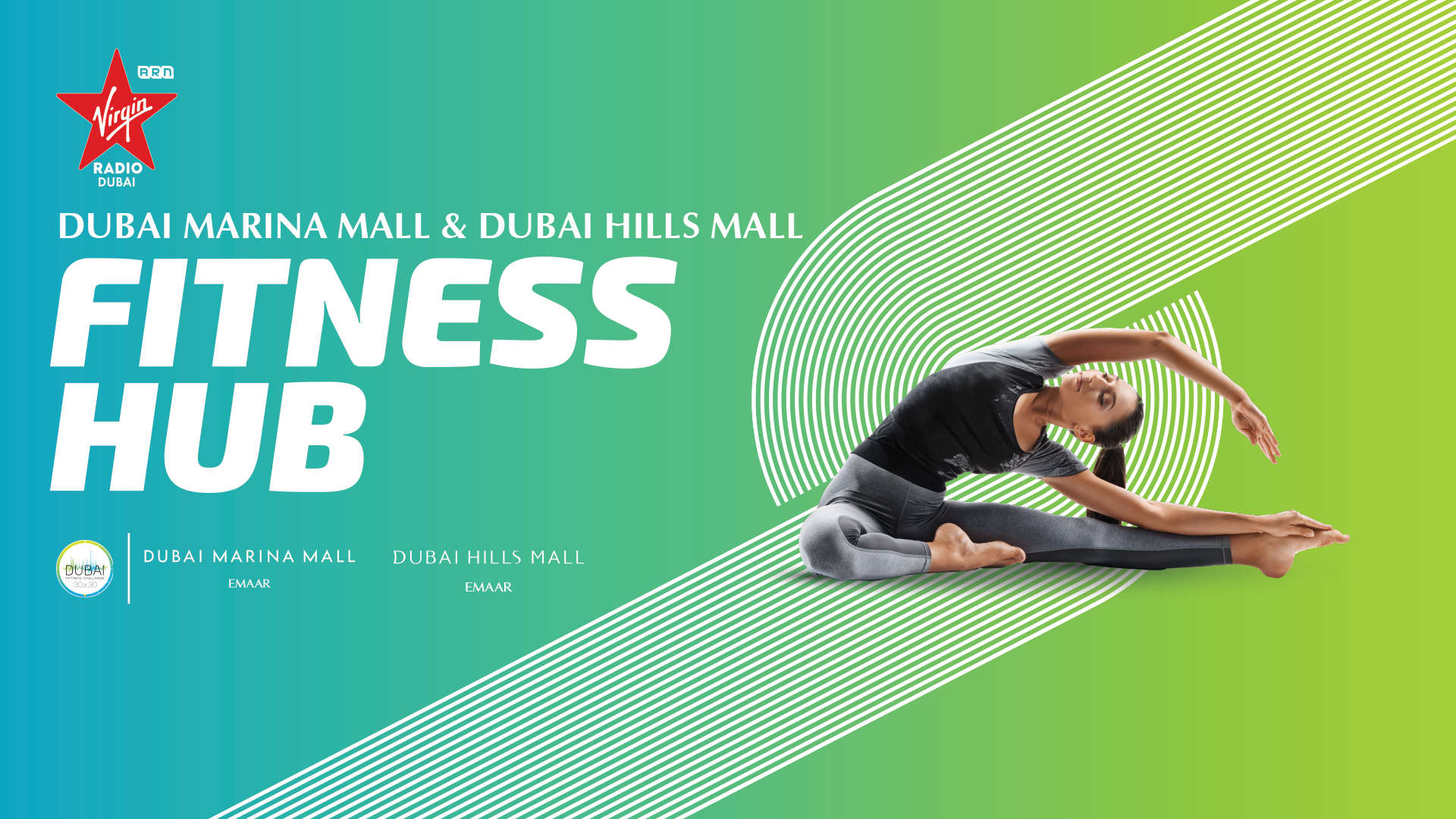 Thank you so much for WhatsApping the studio! I can't wait to see you this weekend!
Just fill in the form here and we will add you to the list so you can join me and our professional instructor for a free fitness class this Dubai Fitness Challenge.
We will be at Dubai Marina Mall on Saturday and then Dubai Hills Mall on Sunday so just select which one works best for you.
See you this weekend - Maz x