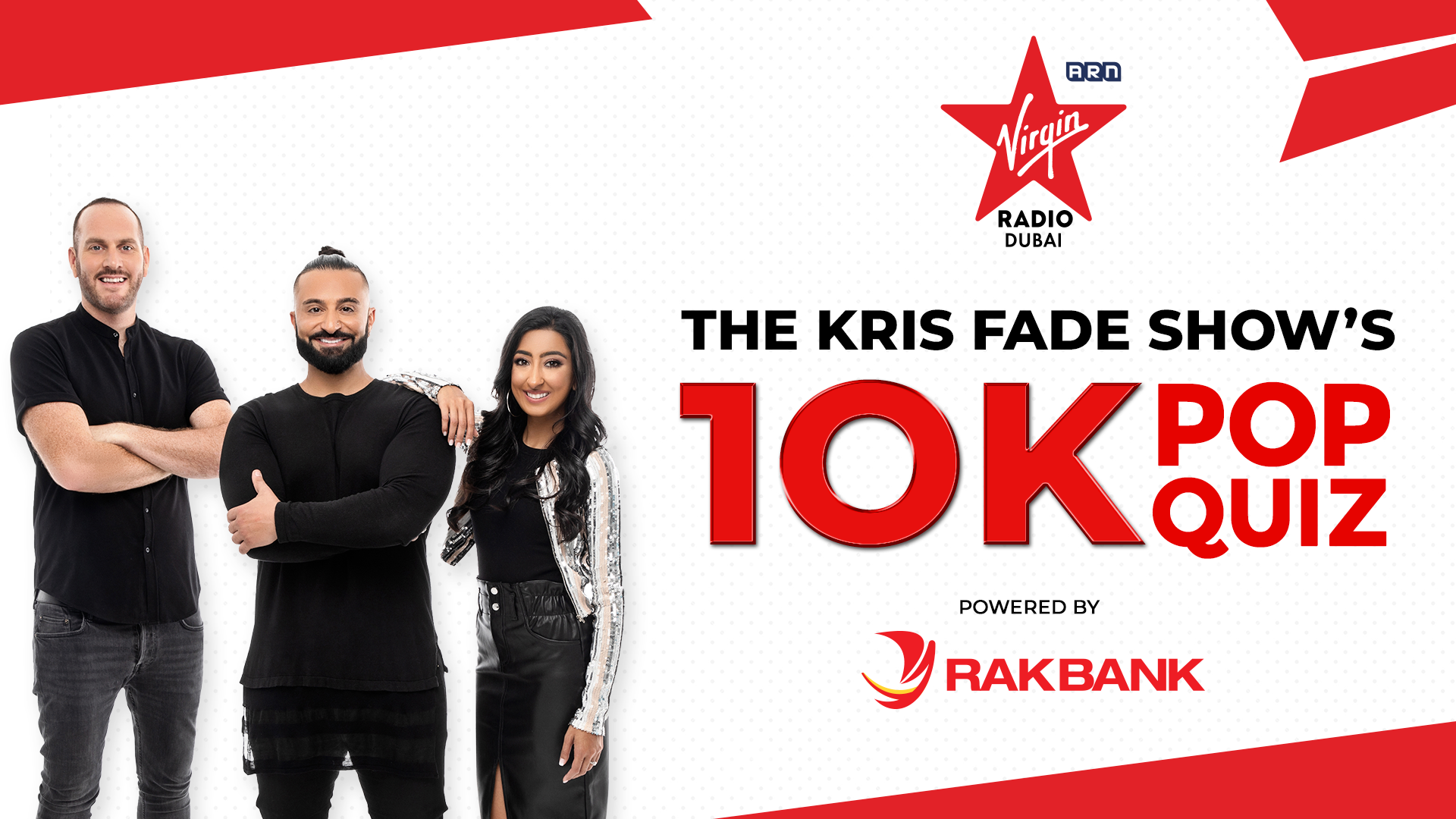 The rules are simple, get through on the phone line for your chance to play. You will have 60 seconds to answer 10 questions. Each question that is answered correctly, will earn you AED100, but get all 10 correct and you will win AED 10,000!
Only the first answer provided will count when playing the game. If you don't know an answer, simply say pass and we move on to the next question. If there is time after all 10 questions, we will go back to that question again.
Are you ready? Keep listening to Virgin Radio 104.4 for your chance to win!
POWERED BY