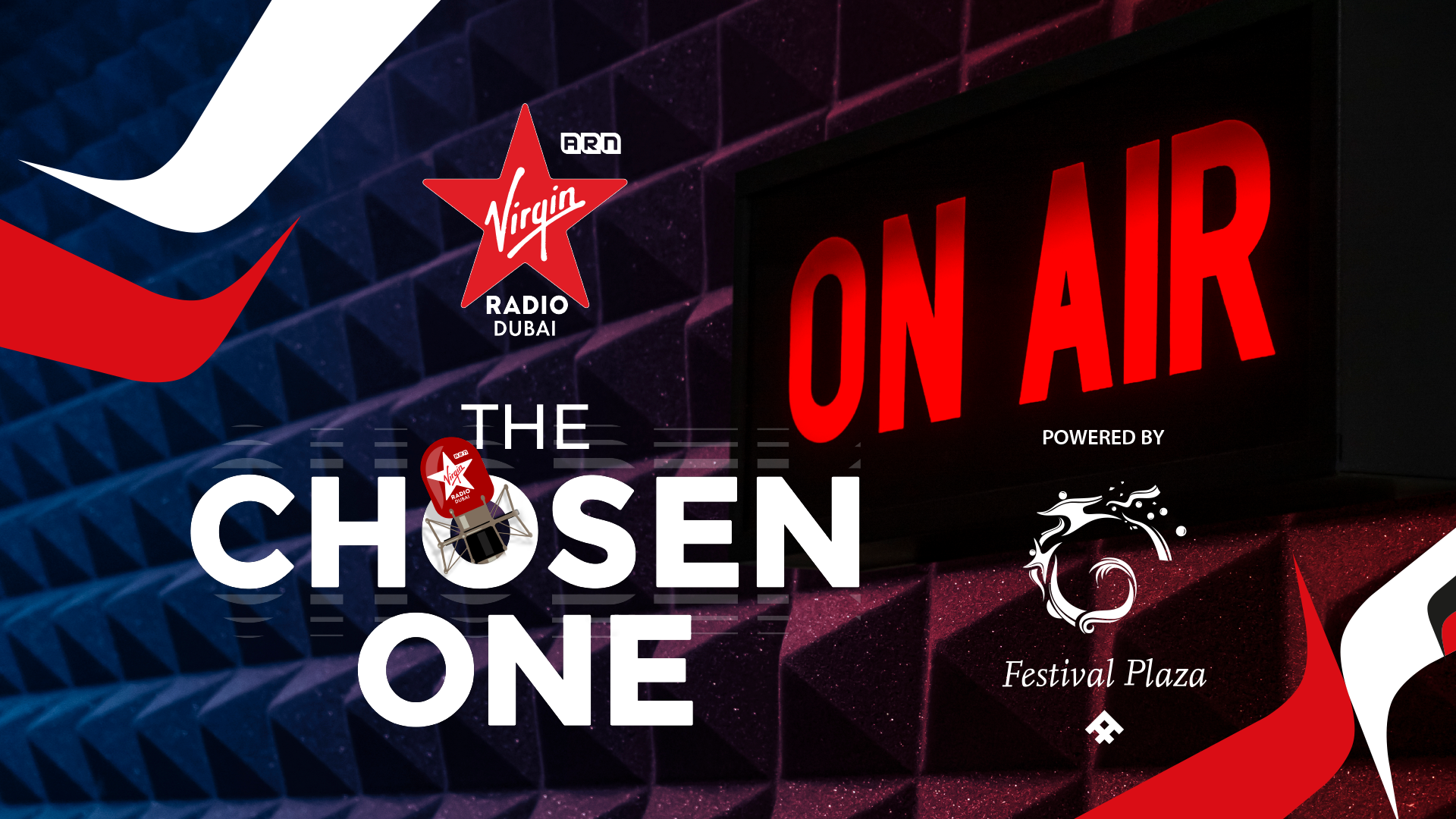 After a week of open auditions, we have out top 10 finalists.
The winner will win their own show on Virgin Radio, a trip to Los Angeles for their first reporting gig to see Ed Sheeran live in concert and a tour of the Ryan Seacrest Studios in Hollywood.
Keep listening all week as they battle it to be The Chosen One!