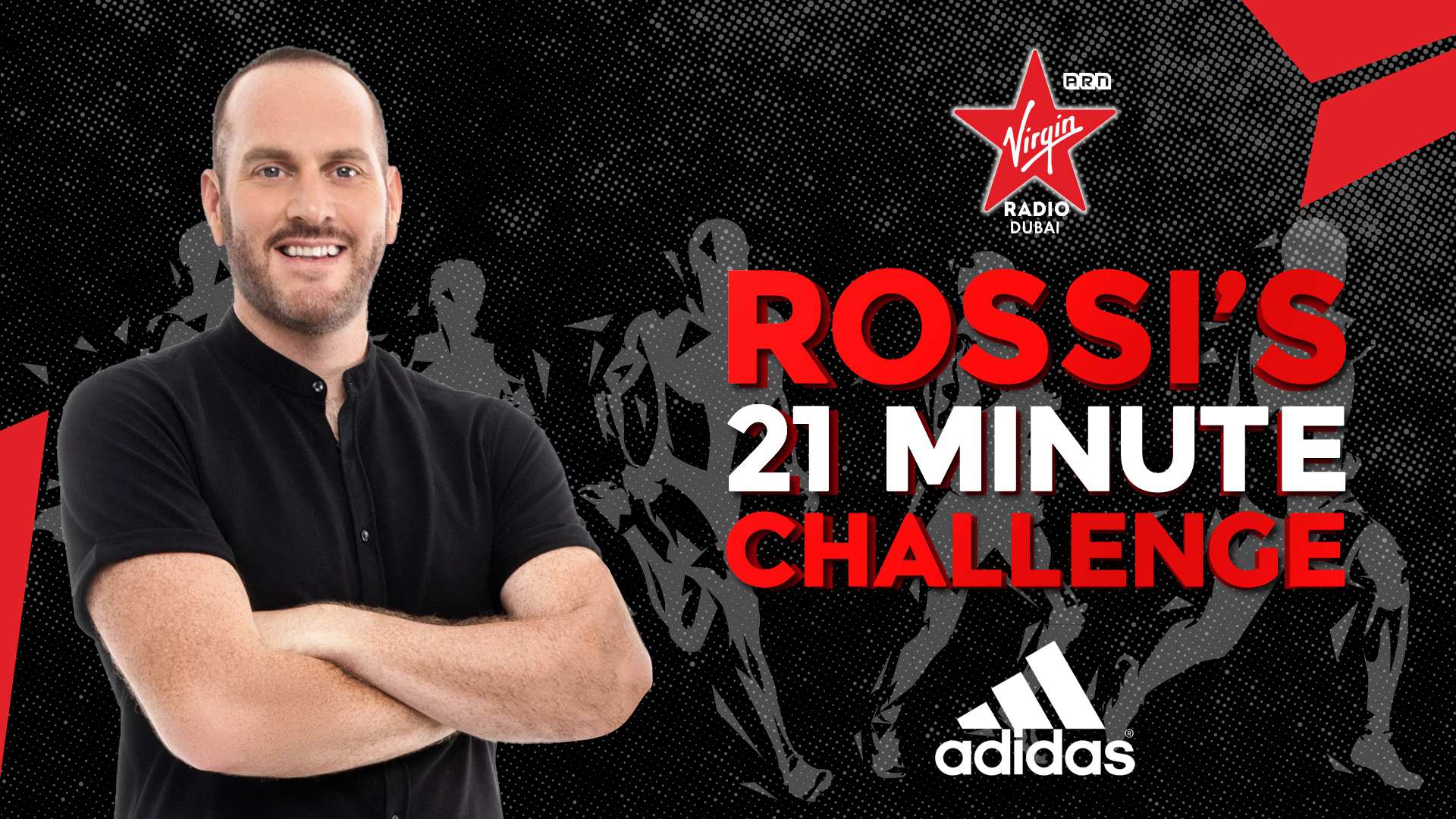 🚨 NEW RUNNING CHALLENGE ALERT 🚨
Rossi has teamed up with Adidas for the launch of the new Ultra Boost 21 and is challenging you to run every day for 21 minutes. Can you beat this? We want know how far you can run in 21 minutes and how this improves over 21 days.
Let us know how you get on and see if you can make it onto the leaderboard.