OMG. They've done it! Kris, Priti and Rossi are now officially living in their home away from home at Mall of the Emirates!
It's a gorgeous glass house which means you'll get to see all the live action as it happens! Keep an eye on our social media @virginradiodxb for all the updates as well.
And don't forget to listen in all day for your chance to secure a pin code that could unlock the door to the glass house on April 25th! If you successfully release Kris, Priti and Rossi - you could win 50,000 dirhams!!

And we're still looking for fun suggestions you can come up with for Kris, Priti and Rossi so tell us here!
GIVE US YOUR SUGGESTIONS
PHOTO GALLERY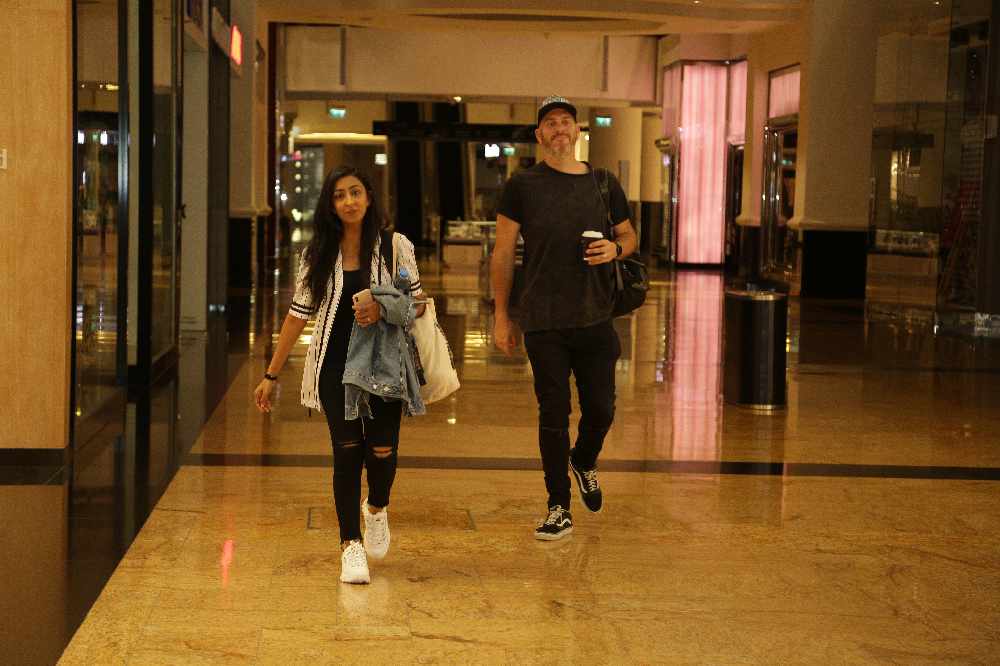 Previous image
Next image