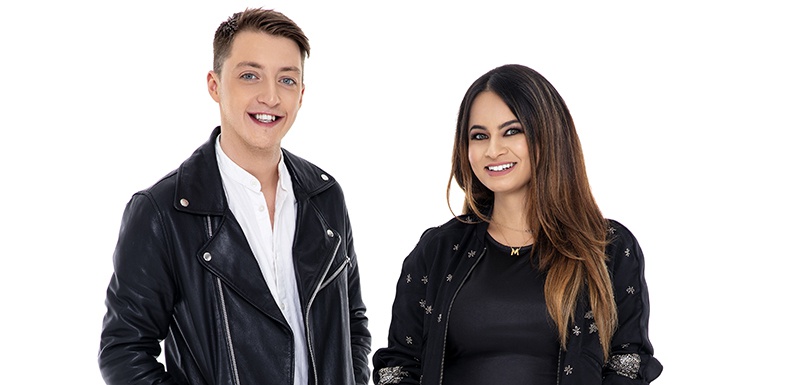 Maz and James are talking more and more about babies and children here on Virgin Radio.
As James gets ready to become a father for the first time - he's been talking about his baby shopping list and right at the top: a baby car seat!
Did you know that as children grow they need their car seats to grow with them?
50 years ago, General Motors developed one of the first ever car seats designed for crash protection. Since then, generations have grown, traveled and buckled their own kids up for a safety with the car seat!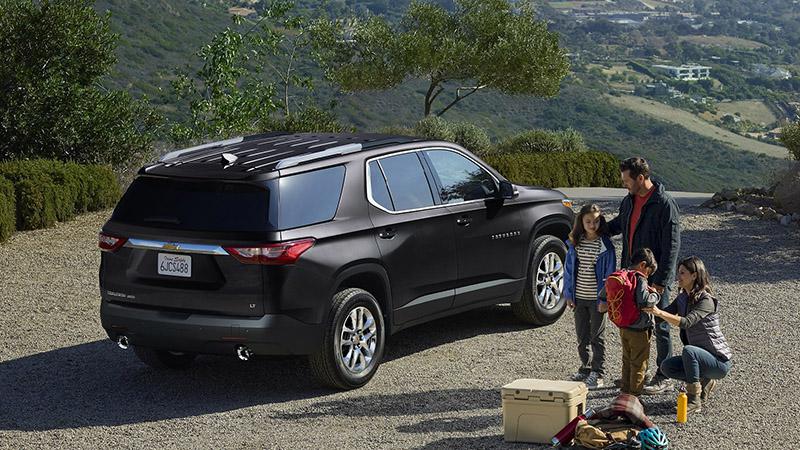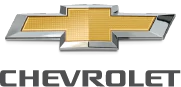 To celebrate it's role in every childhood - Chevrolet is giving away 5 car seats (worth over AED1,000) on Maz and James Live!
Just fill in your details and answer the question below to put yourself in the draw then keep your phone near you all week!