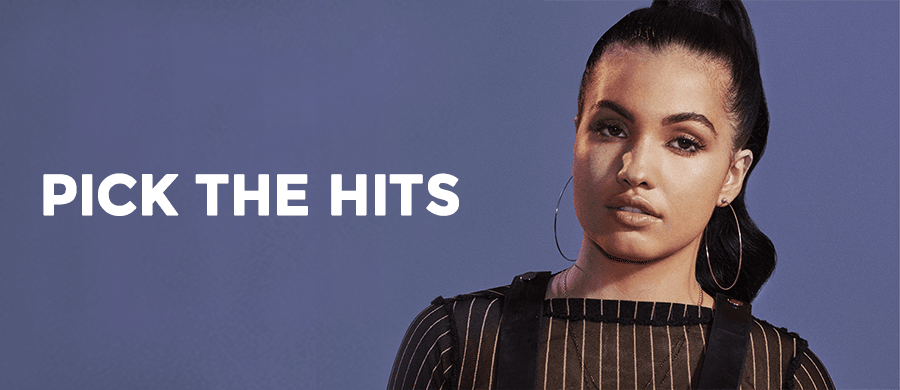 We want your feedback to make sure we're always playing THE BIGGEST HITS that you love on Virgin Radio 104.4!
At Virgin Radio Dubai, we love playing music that you want. That's why we want to hear from YOU on which songs you're loving right now.

And just for sharing your thoughts with us, we could be rewarding you with a well-deserved staycation at the Fairmont Fujairah Beach Resort. You and your partner could be soaking up the sun at this impressive resort that even has its own floating waterpark! So go on, click here to get started and Brent Black could be calling you back to make you a winner!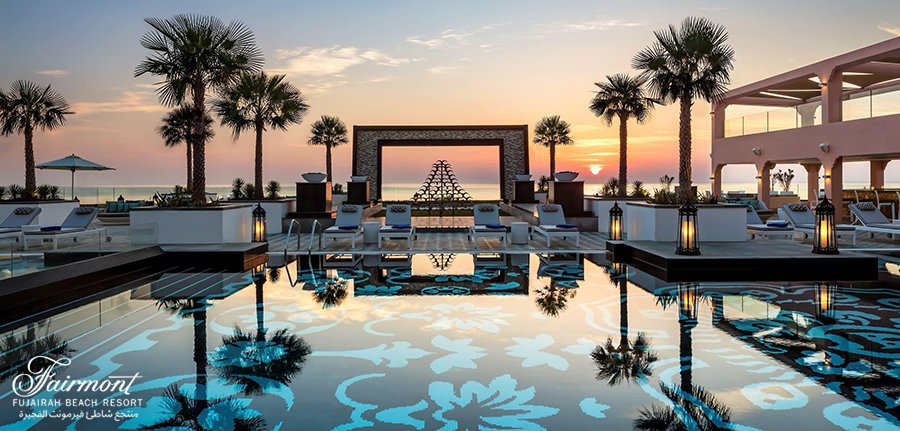 Did you know the Fairmont Fujairah Beach Resort is an art-inspired resort, home to the Lava Beach Club. We'll hook you up with breakfast, passes to the inflatable floating waterpark and a chalet to sunbathe your days away for the perfect staycation in Fujairah.