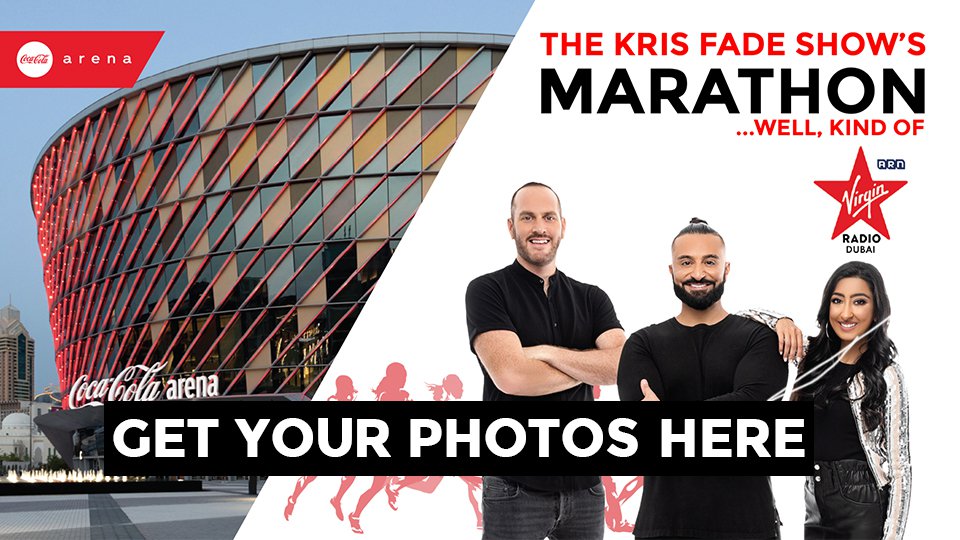 What a way to wrap the last Kris Fade Show of 2019! Hundreds of runners made it to the starting line at the Coca-Cola Arena to kick off The Kris Fade Show's Marathon.
Starting with a school "run" just for parents and kids wanting to join in on the fun, the real marathon (well, kind of) had participants running, walking, dancing and skipping their way through 42.2 metres finishing the first ever Kris Fade Show Marathon (and probably, the last!)
Did you cross the finish line? Check out your pictures here!