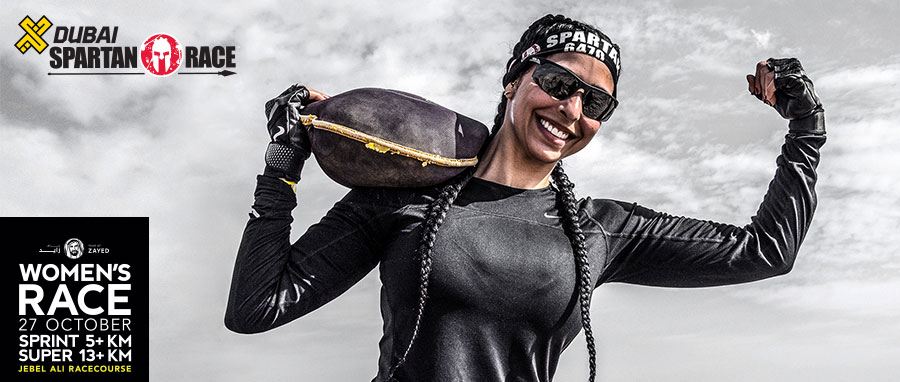 The second edition of the XDubai Spartan Women's Race is back and bigger than ever. Last year participants only had a Sprint (5+km Race), but this year the Super (13+km) and Kids races are available to tackle!
Get involved this year for a cause, Al Jalila Foundation, and Spartan have teamed up to raise awareness during Breast Cancer Month and will host an exclusive Spartan event on September 28th called "Burpees for Breast Friends".
The Spartan obstacles strike fear into the hearts of many who battle with the course, be ready, if you can't complete an obstacle it might be 30 burpees for you!
If you think you've got what it takes to take part in one of Dubai's toughest obstacle courses, fill in your details below and you could be winning an opportunity to take on the challenge!
Win passes