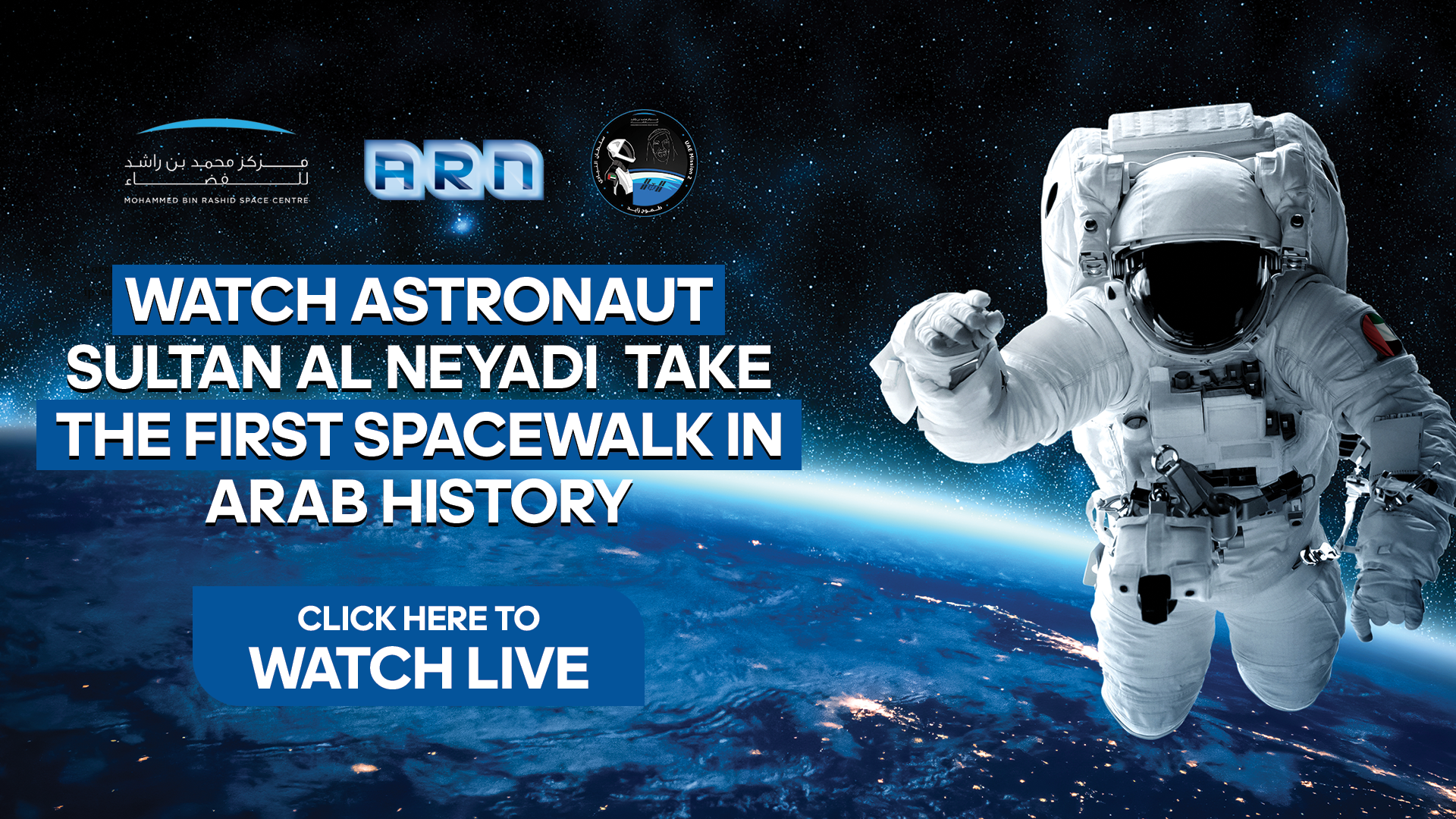 UAE astronaut Sultan Al Neyadi is set to make history once again this afternoon, by becoming the first Arab astronaut to perform a spacewalk outside the International Space Station.
A spacewalk is when an astronaut gets out of a vehicle while in space. A spacewalk is also called an EVA. EVA stands for extravehicular activity.This landmark will also see the UAE become the 10th country in the world to conduct a spacewalk outside the station.

You can catch the live coverage on the Mohammed bin Rashid Space Centre feed starting at 4:30 pm UAE time, with the spacewalk expected to commence at 5:15 pm.