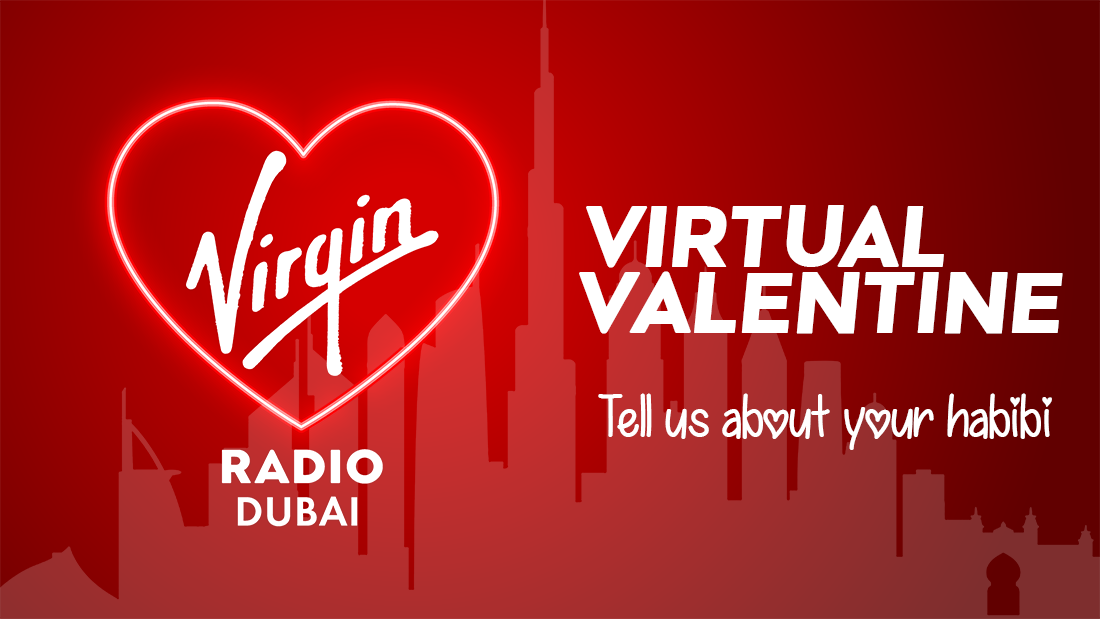 Sunday is Valentine's Day around the world. How are you celebrating?!
If like many people, you can't be with your Valentine in person this year - we want to hear about it. Tell us about the loved one you're missing.
Whether you're long distance and you can't travel to see them or they're just far away this Valentine's Day.
We could be reading your story on air and playing your song this Valentine's weekend...