Bruce Willis has been caught taking a trip the pharmacy without a mask this week. He was asked to leave a Rite-Aid in Los Angeles.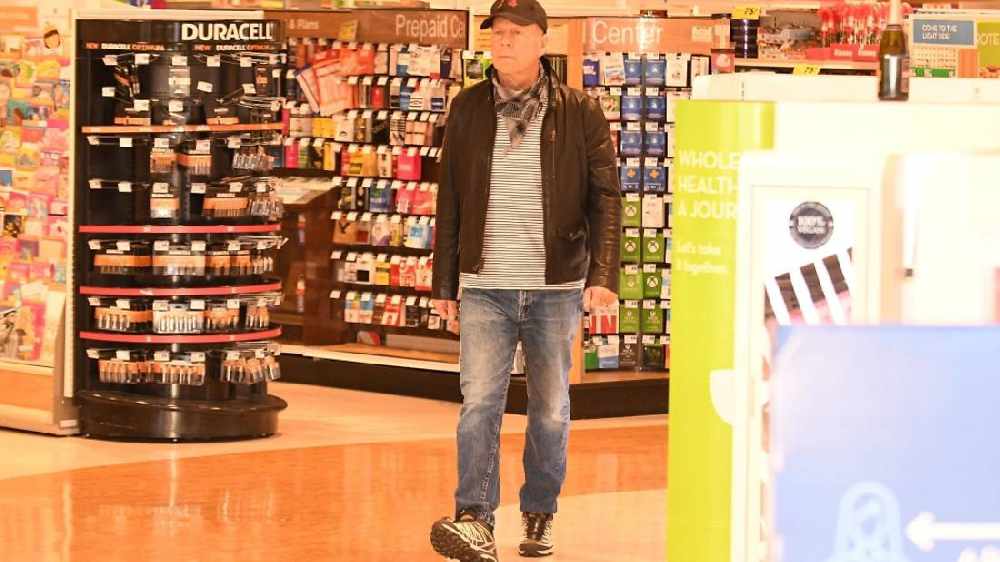 The 65 year old has now issued an apology. "It was an error in judgment. Be safe out there everyone and let's continue to mask up."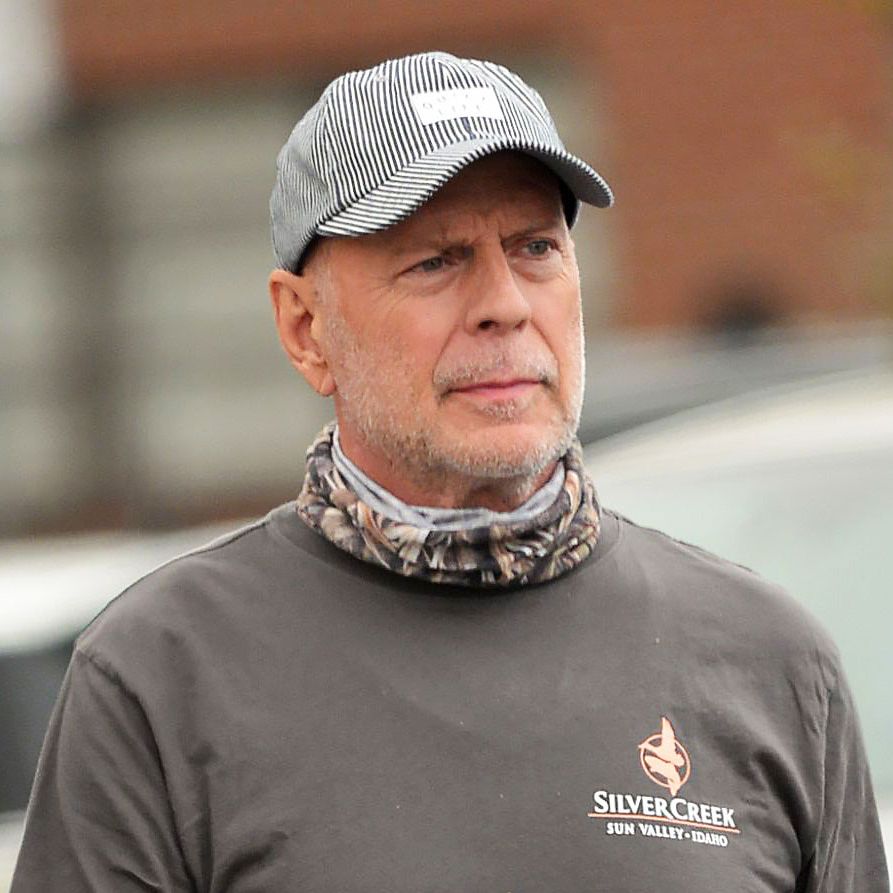 So far Los Angeles County has had over 12,000 deaths and a total of over 944,000 cases since the beginning of the pandemic.