Tom Cruise was spotted climbing onto the wing of an airplane while practicing a stunt for a film!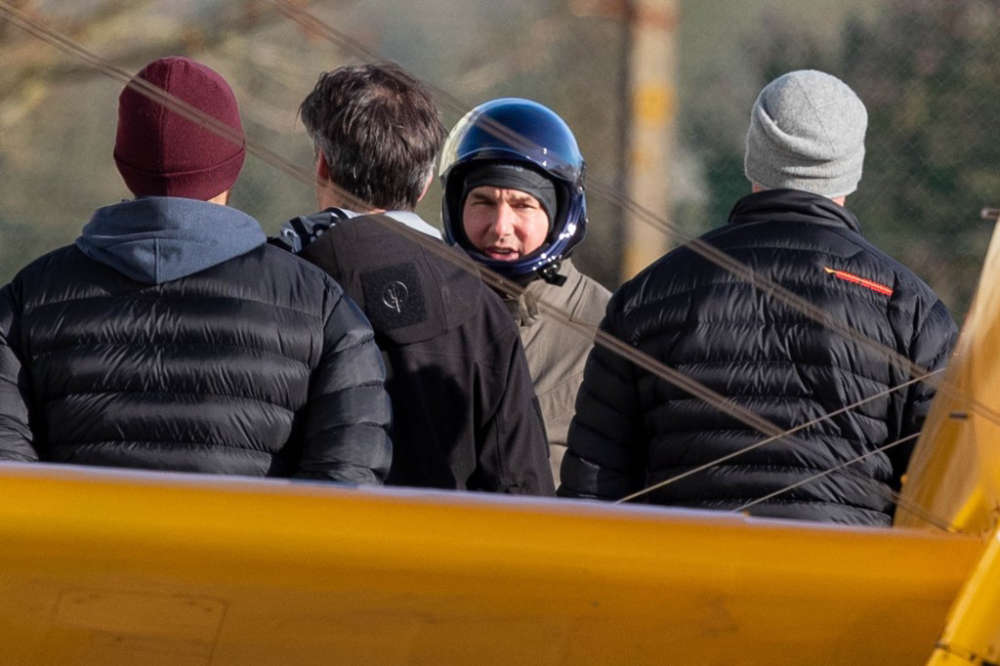 He was wearing a safety harness to keep him from falling off the plane as it soared through the sky.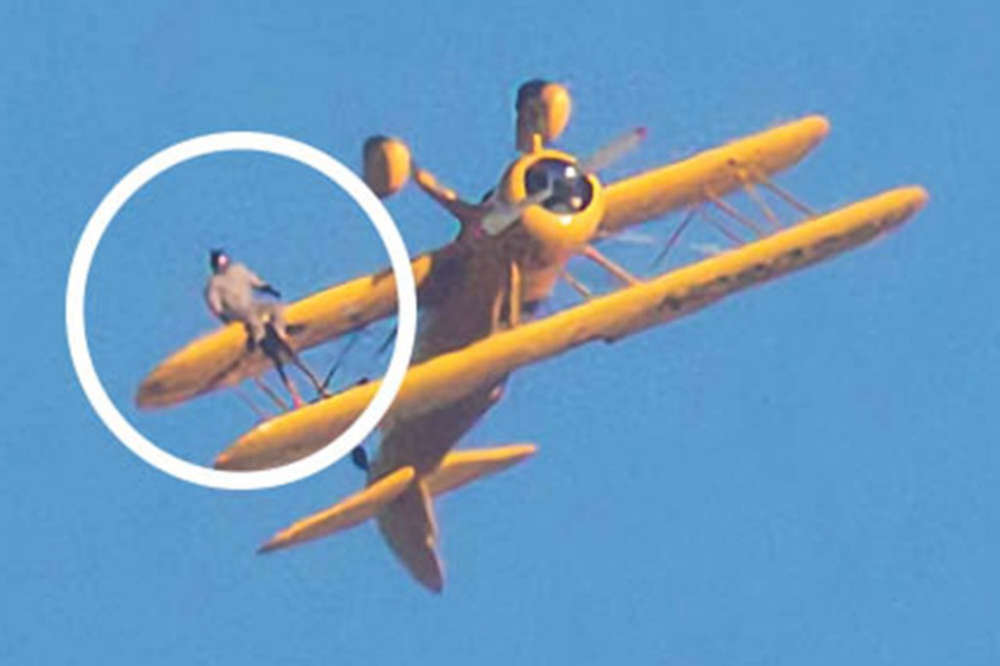 The plane being used for the stunt is a 1941 Boeing B75N1 Stearman biplane in which the pilot sits in the back.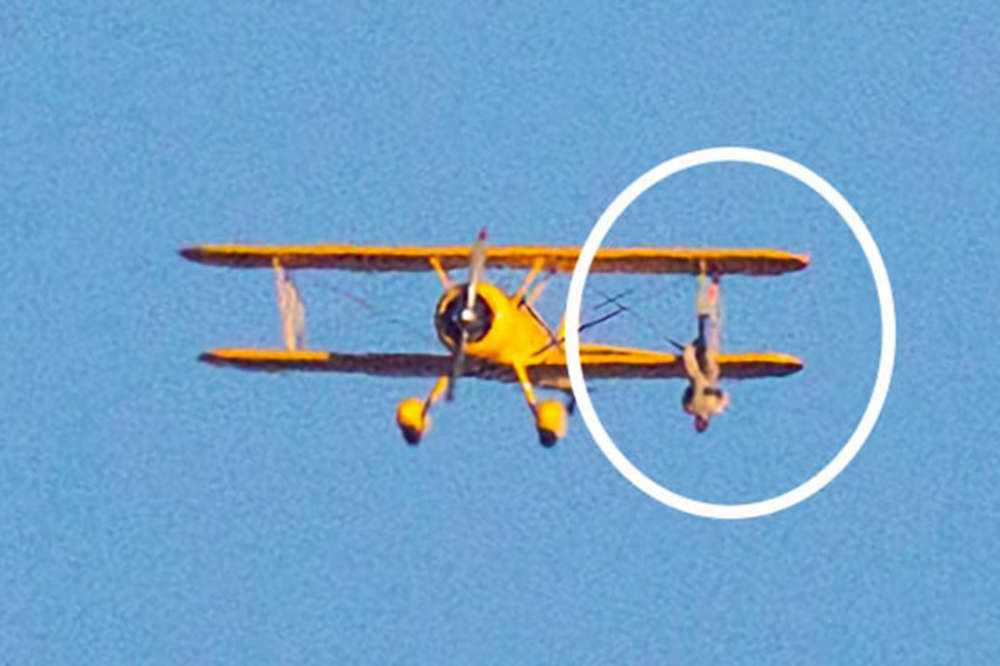 It's thought the stunt is for the eighth installment of Tom's "Mission: Impossible" franchise which has been filming in the UK.