Silento has been arrested for allegedly fatally shooting his cousin outside of Atlanta last month.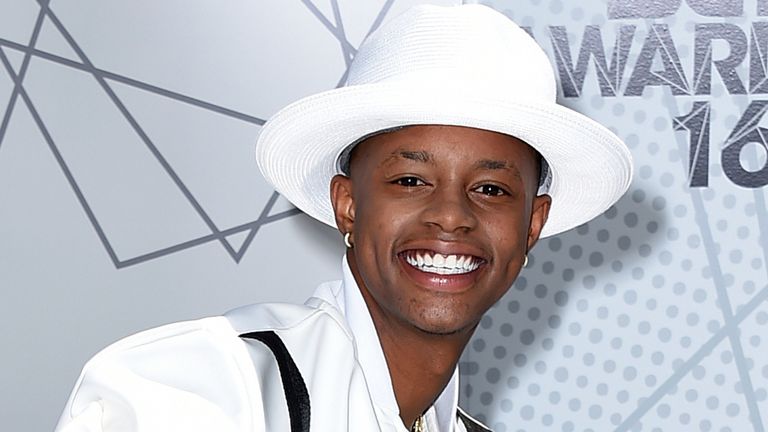 The 23 year old has been charged with murder in the January 21st shooting death of 34 year old Frederick Rooks.
He was found with several gunshot wounds in a residential neighborhood and surveillance footage showed several cars fleeing the scene.
A motive for the fatal shooting remains unclear. Silento is no stranger to run-ins in with the law.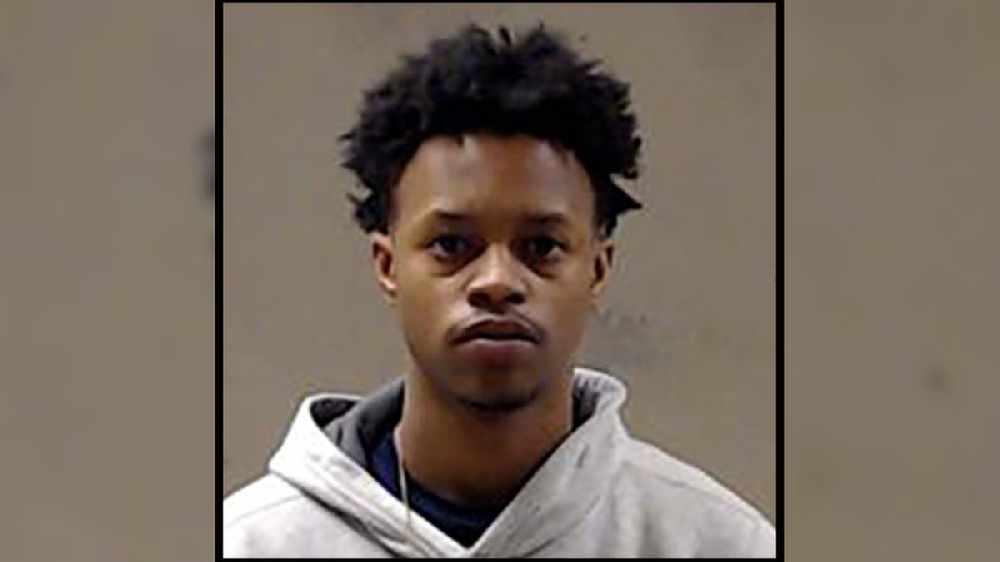 One of the cases last August, he allegedly broke into a random Los Angeles home, wielding a hatchet searching for his girlfriend.