Tennis player Naomi Osaka is officially the highest-paid female athlete EVER – topping Serena Williams.
The 22 year old earned $37.4 million in the last 12 months from prize money and endorsements - $1.4 million more than Serena.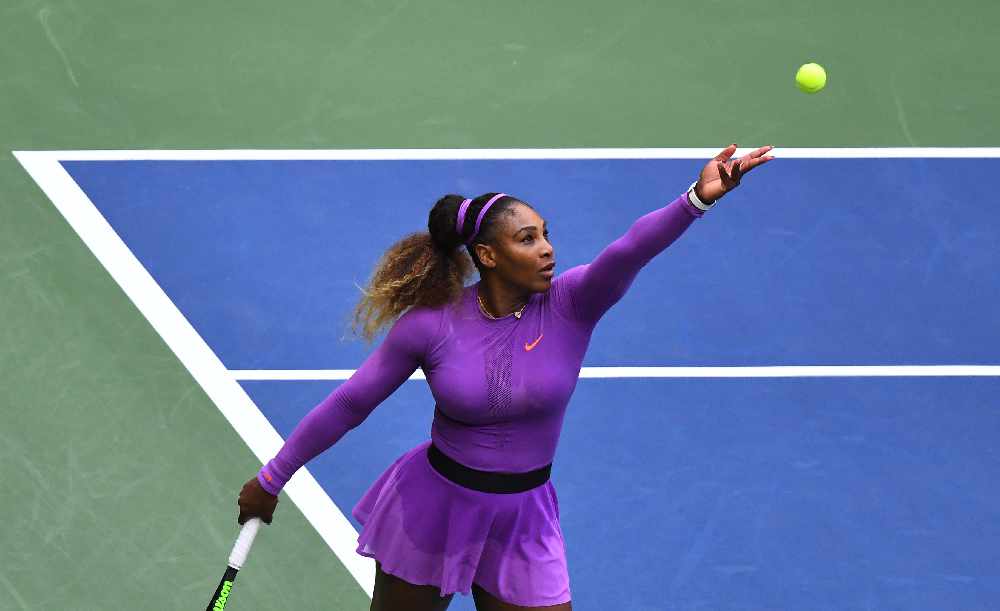 That sets an all time earning record for a female athlete in a single year – a title previously held by Maria Sharapova when she earned $29.7 million in 2015.
Naomi ranks Number 29 among the 100 highest-paid athletes while Serena Williams is Number 33. This is the first time since 2016 that two women made the list.
The full 2020 list comes out next week.