Tiger King's Joe Exotic has written a letter to Kim Kardashian asking for help! He wants her to call US President Donald Trump and ask for a pardon.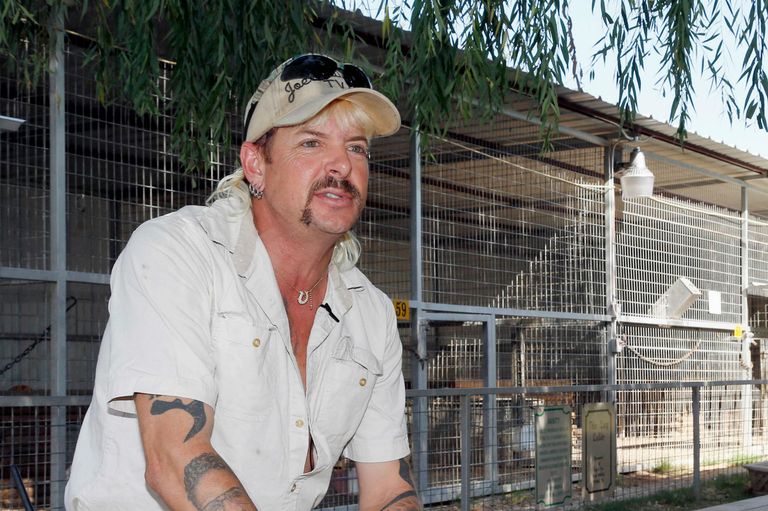 Joe is currently serving a 22 year sentence for hatching a murder-for-hire plot against Carole Baskin.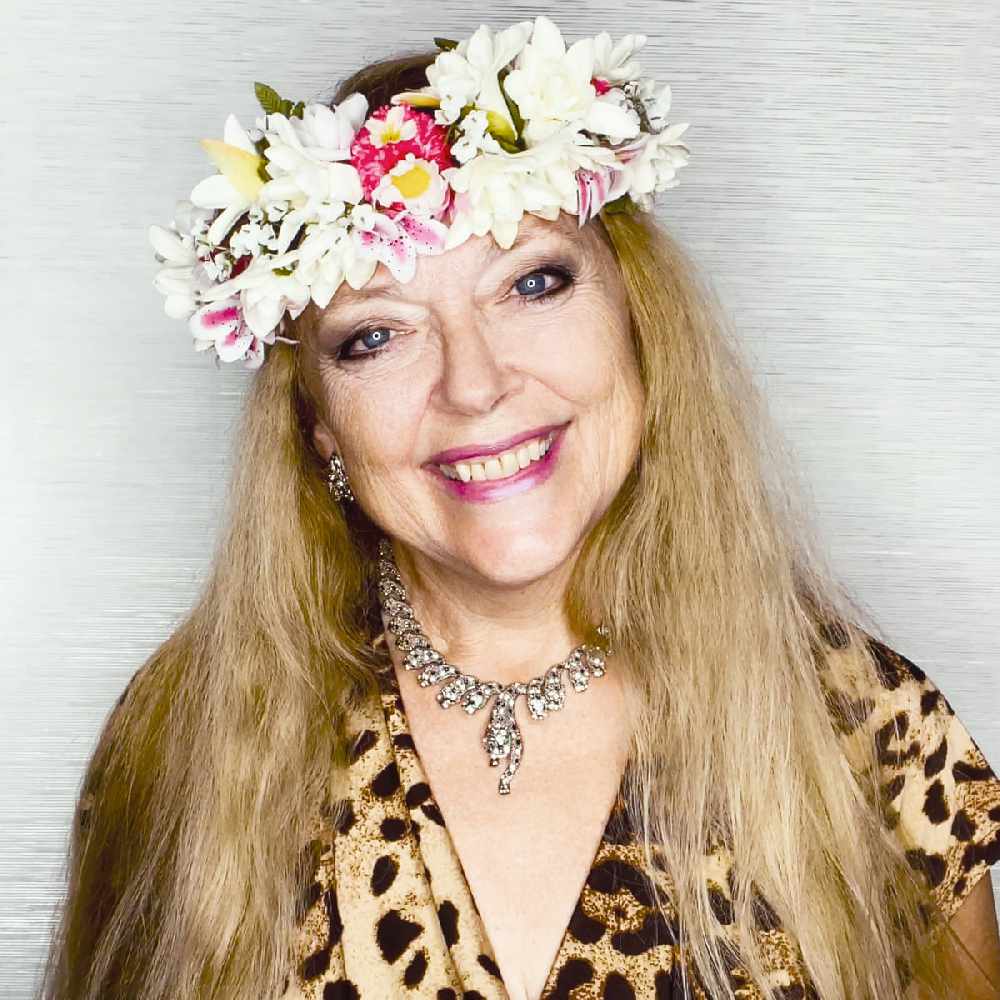 Trump has previously said he would consider pardoning Joe, but he wants the extra push.
"I am writing you this letter not as Joe Exotic but as the person Joseph Maldonado-Passage, asking you to please help me by just taking 10 minutes out of your life and placing a call to President Trump to look at my 257 page pardon it's all the evidence I'm innocent and ask him to sign my pardon so I can return home."