In this week's episode of KUWTK, it was revealed that Kim Kardashian and her family contracted COVID-19 late last year
The timing seemed to be right after her controversial trip to a private island for her birthday. Production on the show was shut down for two weeks.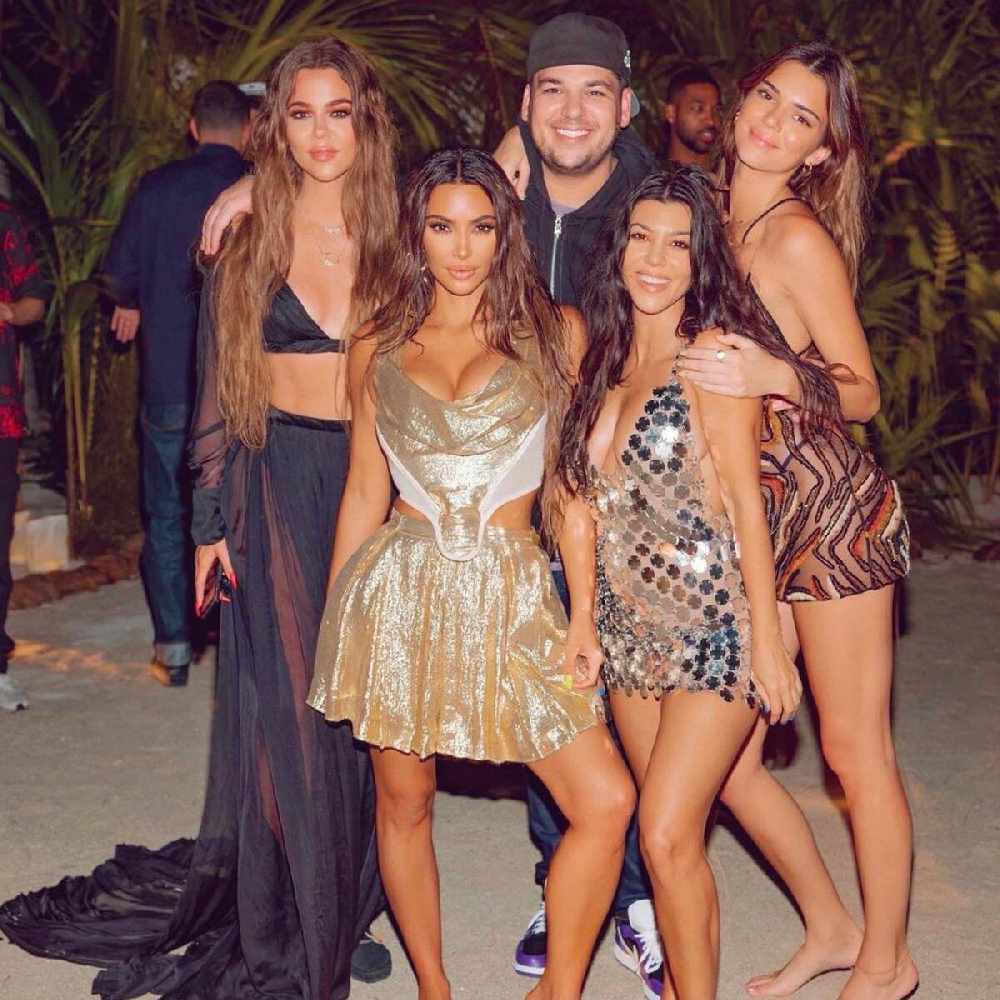 But Kim has clarified that she didn't contract it from the trip.
False. Nobody caught Covid from the trip. Saint was the first to have it in our family and he caught it from school from another student who tested positive first. I then developed symptoms and got it a few days after he coughed on me while caring for him. https://t.co/hTWbB6JC25

— Kim Kardashian West (@KimKardashian) May 28, 2021