Khloe Kardashian just revealed that she's had to get a tumor removed from her face.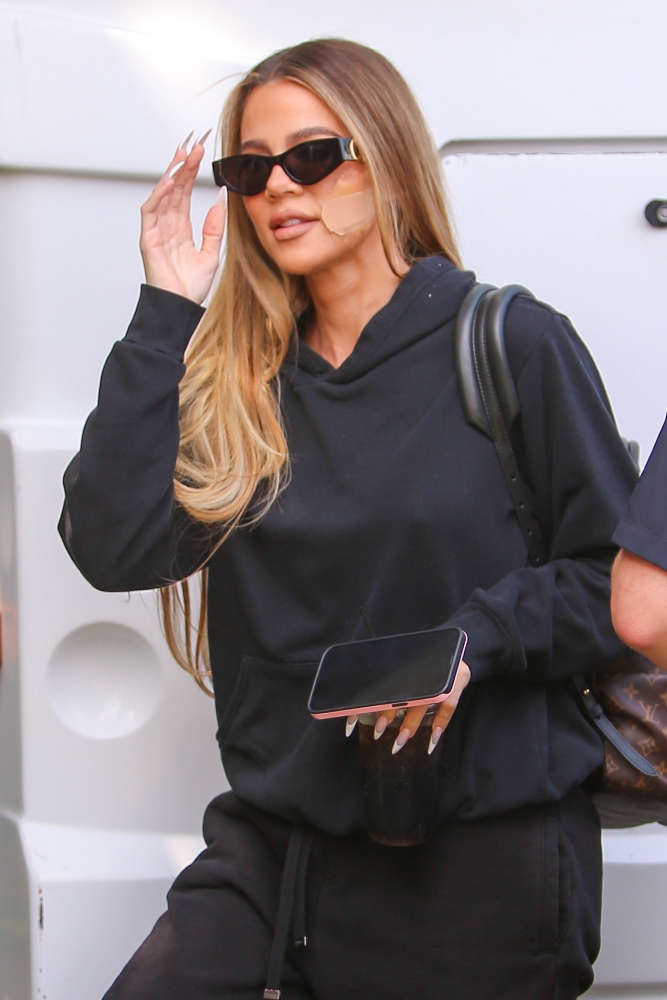 She says she went to the doctor for a biopsy after noticing a small bump on her face that had been there for 7 months.
Two biopsies revealed precancerous melanoma.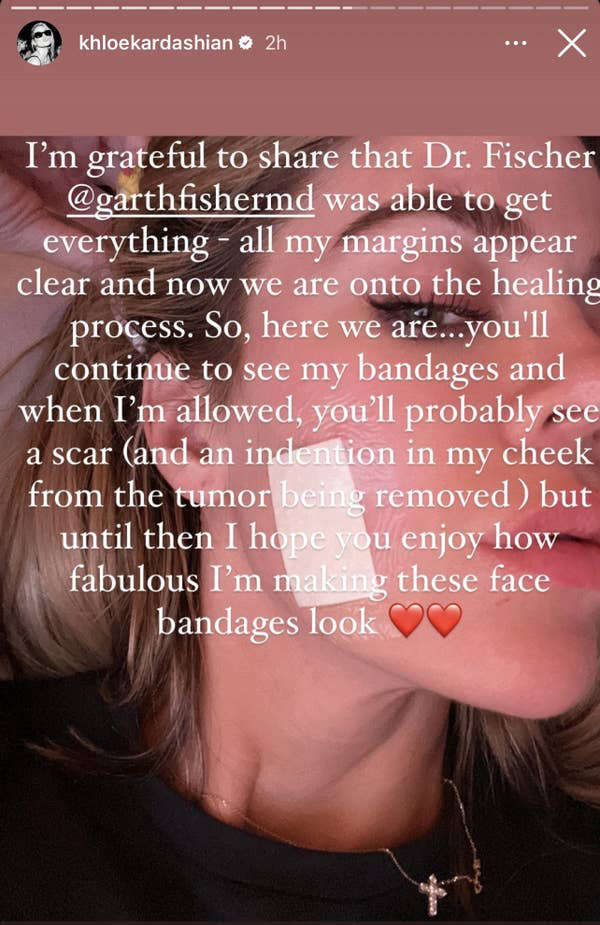 Khloe says she had melanoma surgically removed from her back when she was 19 as well.