There was always a lot of drama surrounding Katherine Heigl's shock exit from Grey's Anatomy in 2010.
It was long thought that after friction between the actress & the creative team, especially Shonda Rhimes, Katherine refused to come back.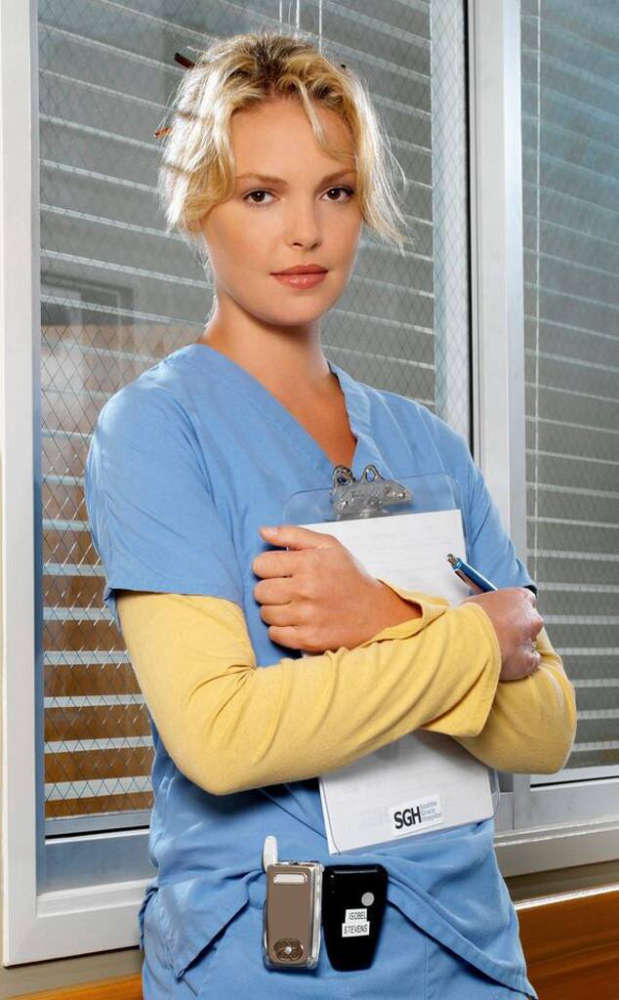 But in a new interview with The Daily Telegraph, she's setting the record straight.
"I started a family, and it changed everything. It changed my desire to work full-time."
"So before I was due back, I spoke again to Shonda about wanting to leave. Then I waited at home until I was given the formal okay that I was off the show. The rumors that I refused to return were totally untrue."