It's been a few days since Kanye's much awaited album "Donda" came out and now people are digging into the lyrics.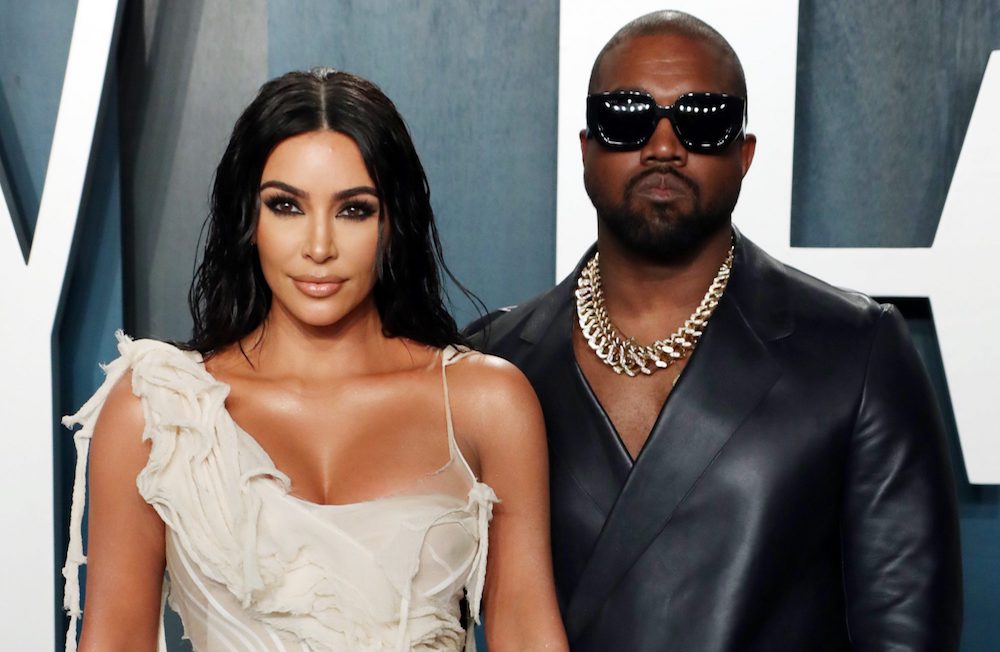 In his track "Lord I Need You" Kanye made some major reveals as to what led to the demise of their relationship.
He raps:
Three hours to get back from Palm Springs, huh?
Who you know spend an hour in Walgreens, huh?
You know you'll always be my favorite prom queen
Even when we in dad shoes or mom jeans
Too many complaints made it hard for me to think
Would you shut up? I can't hear myself drink
Talk to me nicely, don't come at me loud
You had a Benz at sixteen, I could barely afford a Audi
Time and space is a luxury
But you came here to show that you still in love with me