Dua Lipa is being sued for posting a photo of herself on her Instagram. The photo was taken by a paparazzo.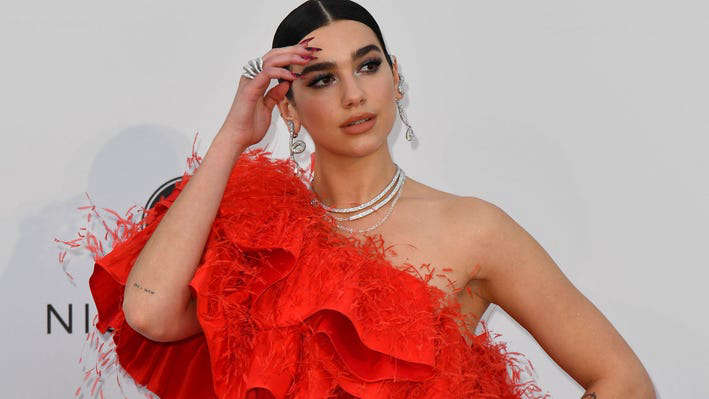 The now deleted post showed the singer waiting in line at the airport, holding her ticket and passport in one hand and wearing an oversized hat.
The legal documents declare that the photo was shared "without permission or authorization."
They also go on to claim that Dua's team were aware of the legalities but still posted the photo and reportedly stood to profit from the shot.
The owners of the photo are seeking $150,000 in damages and are requesting a jury trial. But there's a catch
The company didn't obtain copyright for the images in question until February 2021, which was more than two years after Dua shared the post.