Drake rented out Dodger Stadium for an intimate date with model Johanna Leia this weekend!
They had a table for two on the baseball field.
Johanna is the mother of Amari Bailey who plays High School basketball with LeBron James' son Bronny James at Sierra Canyon High School.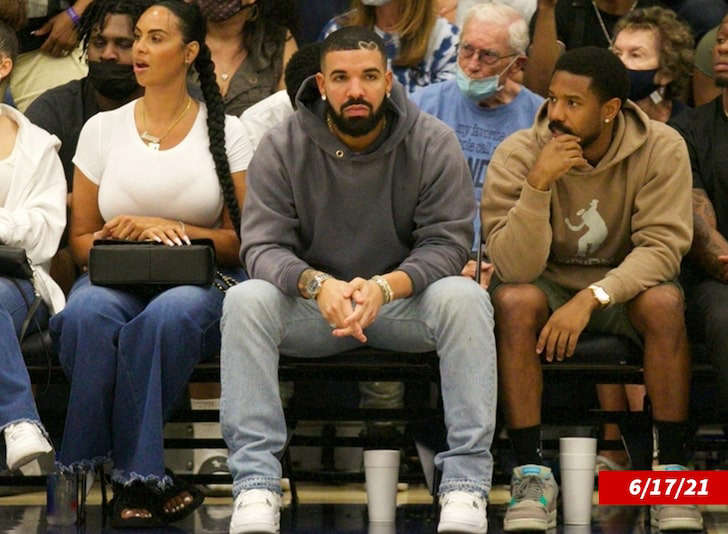 Drake has also been mentoring her son as well for months offering advice on finances, fame and life, in general.