New couple alert! It seems like Channing Tatum and Jessie J have been hanging out!
Apparently Channing has known Jessie for a while now.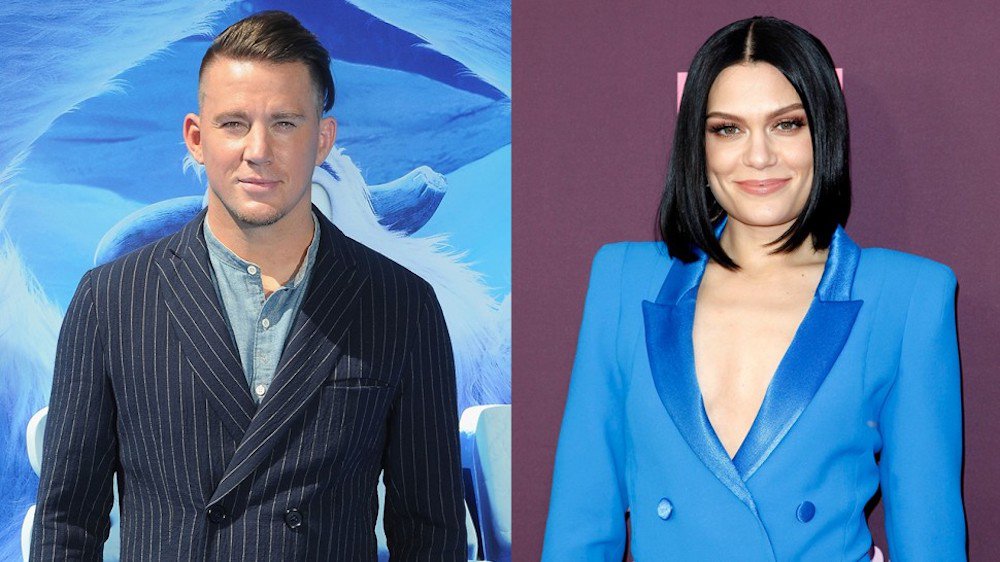 While the two have yet to be photographed together, they were spotted in Seattle over the weekend.
It's unclear how they were introduced, but they did share the stage at the MTV Movie Awards in 2015 when Jessie presented an award to him.