Britney Spears and boyfriend Sam Asghari are engaged! Sam's talent manager confirmed the news in a statement to CNN.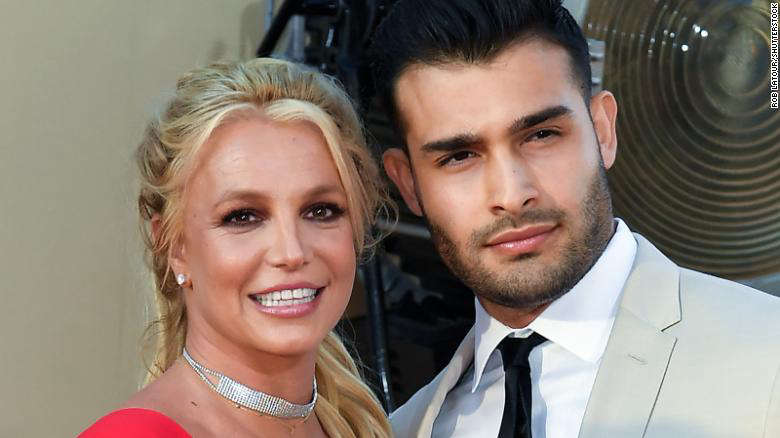 "The couple made their long-standing relationship official today and are deeply touched by the support, dedication and love expressed to them."
Britney posted a video on her Instagram account showing off her engagement ring!
The two have been together for nearly 5 years.
They first met in 2016 when Sam co-starred in Britney's video for "Slumber Party"