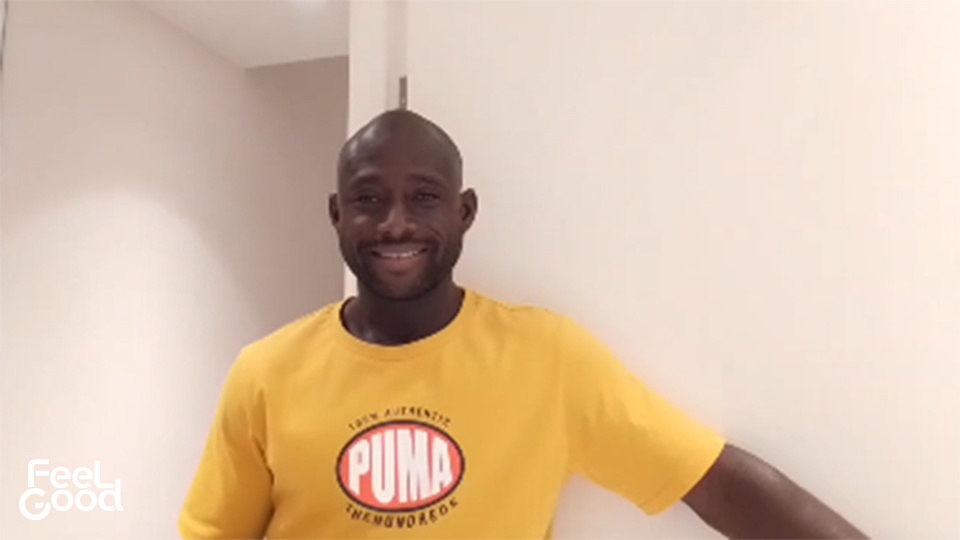 As part of the Dubai Fitness Challenge, a resident is running 45km every day for the next 30 days. The distance is classified as an ultramarathon as it exceeds the 42.2km distance that a marathon is made of.
Ghani Souleymane, an endurance athlete and trainer shares footage from his runs on his Instagram handle @ghanisouley.
On the first day of the Dubai Fitness Challenge, he did an ultra marathon at Kite Beach.
For Ghani, it's not about completing the distance in the fastest amount of time but rather making it as comfortable as possible.