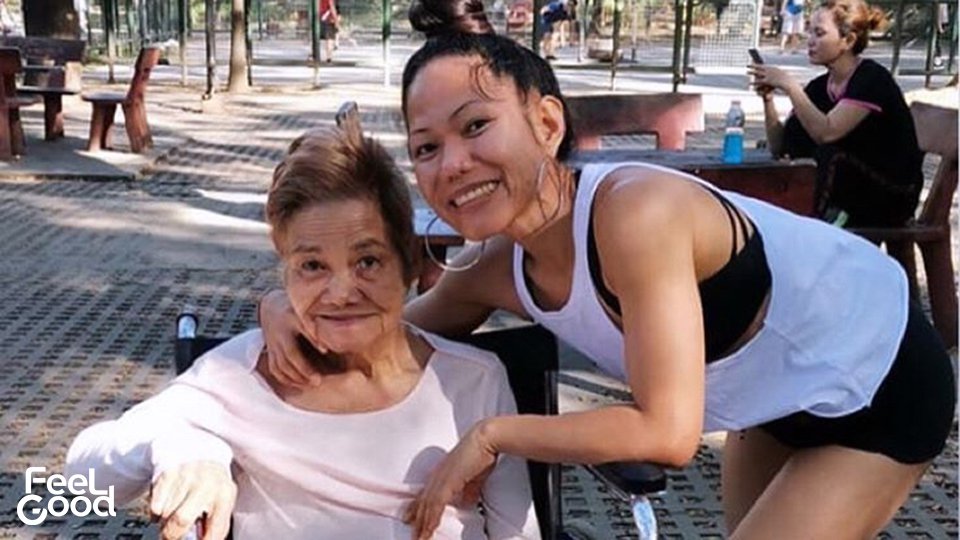 A Dubai-based yogi is hosting classes for People of Determination so they too, can take part in the Dubai Fitness Challenge!
Inspired by her mom, Filipino expat Nerry Toledo says the sessions are meant to empower everyone to practice yoga regardless of their circumstance. 'The UAE's yoga scene is thriving, but people of determination have limited opportunities to learn and benefit from it. I want to address this gap by making yoga accessible to everyone,' Nerry said.
The initiative is inspired by her mother - who has been bedridden after suffering from a stroke.
The sessions - which coincide with this year's Dubai Fitness Challenge, will take place at the DP World Fitness Village Kite Beach, Astral Space.
There will be two sessions, both catered to people of determination. Wheel Power Yoga - a programme dedicated for wheelchair users will take place on November 14 at 9:30am. A session for people with special needs will take place on the 21st at the same time.
'I believe that people, regardless of their age, ability or background, should have access to yoga,' Nerry concluded.