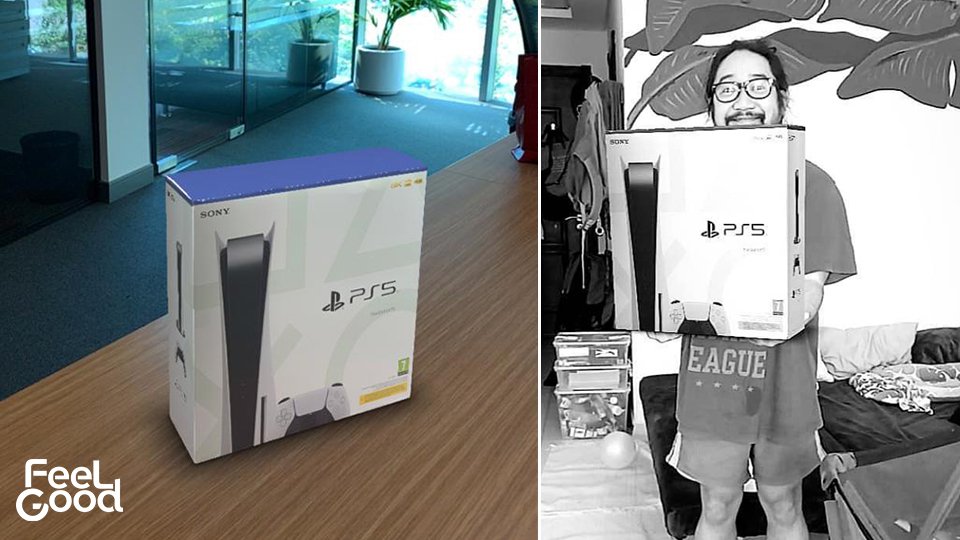 Did some of your friends receive their brand new PS5s yesterday? If you were on Instagram and saw boxes of the console all over your Story feed, we have some news for you. You may have been bamboozled (We certainly were).
Thanks to a brand new filter which creates a PS5 box through the use of augmented reality tech, users have been led to believe some of their buddies got their hands on the console. Days before its expected release on November 12.
Since its appearance on the platform, the filter has been an international hit - with many getting their hands on the 'PS5'
Some Dubai residents even joined in on the fun.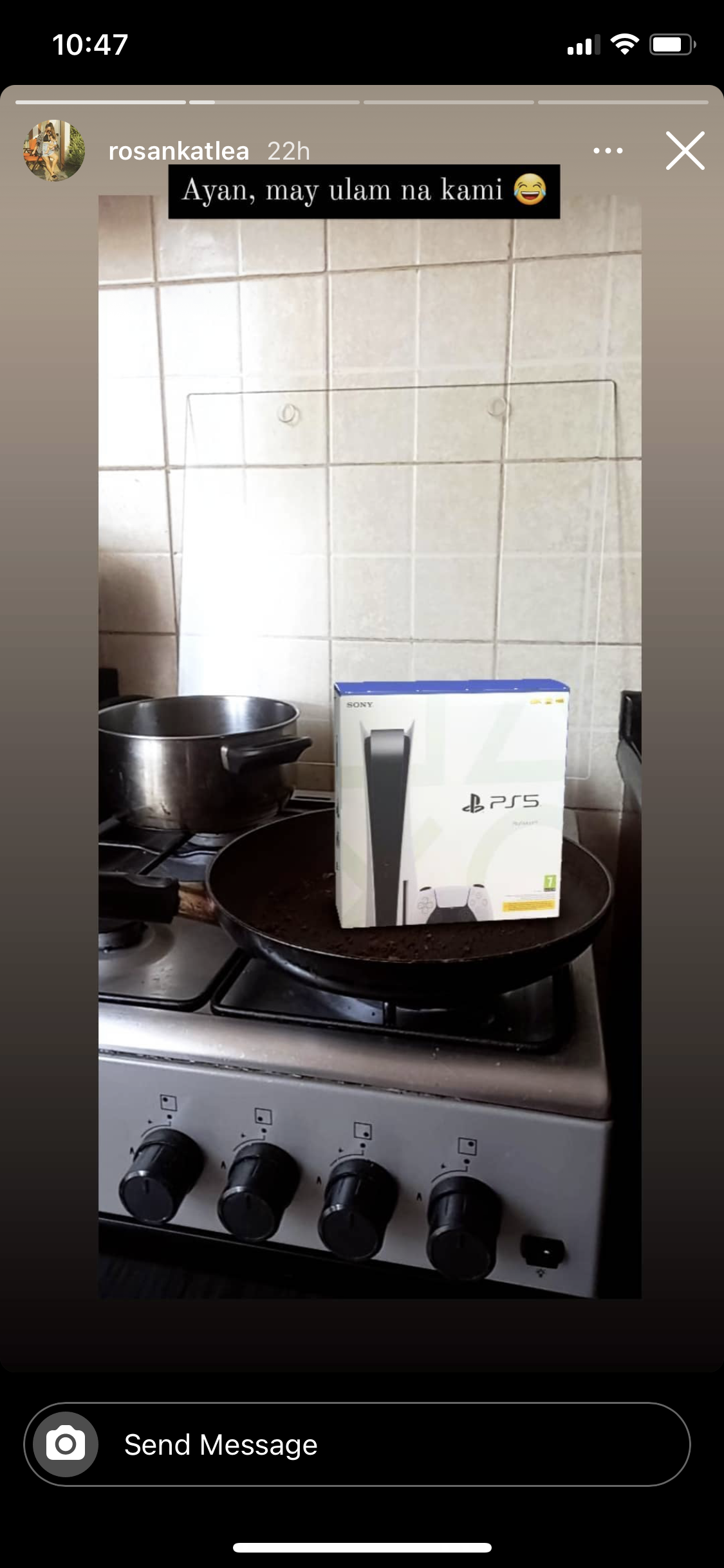 The creator of the filter, AR on Everything commented on it's popularity, urging people to use it responsibly. 'Hope everyone is having a good time with the new AR filter for the PS5 box", he said while requesting that "everyone to use this ethically and responsibly.'