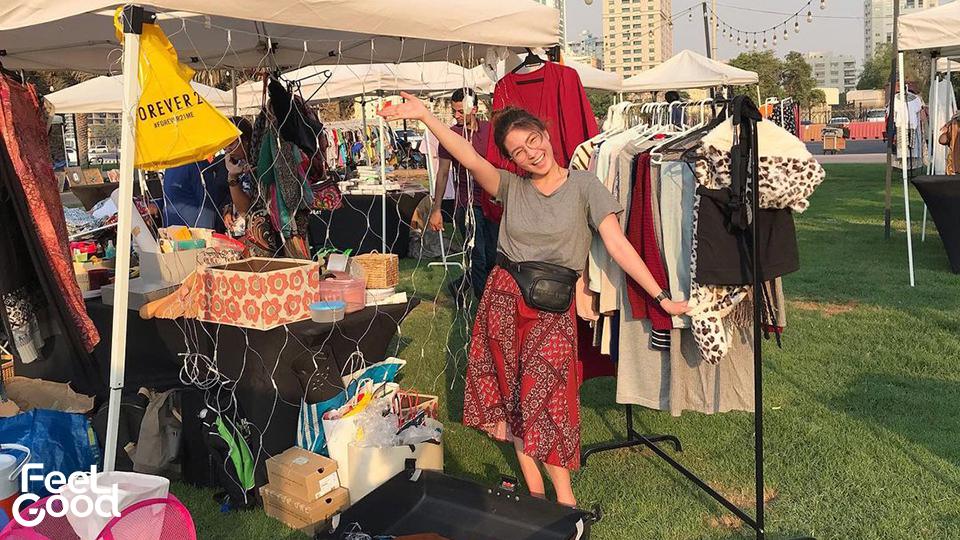 Shopping and saving money are two concepts that don't always go along together. It takes a lot of skill and knowledge to strike the balance between the two. Now more than ever, being frugal goes a long way. That's why we're helping you out by giving you some info on a community market happening in town tomorrow.
The Dubai Flea Market will be taking place tomorrow. As the name goes, its a place where shoppers can get pre-loved items from fellow residents for bargain prices. Anything from clothes, kitchen appliances, furniture - and in some cases, even electronics are all up for grabs.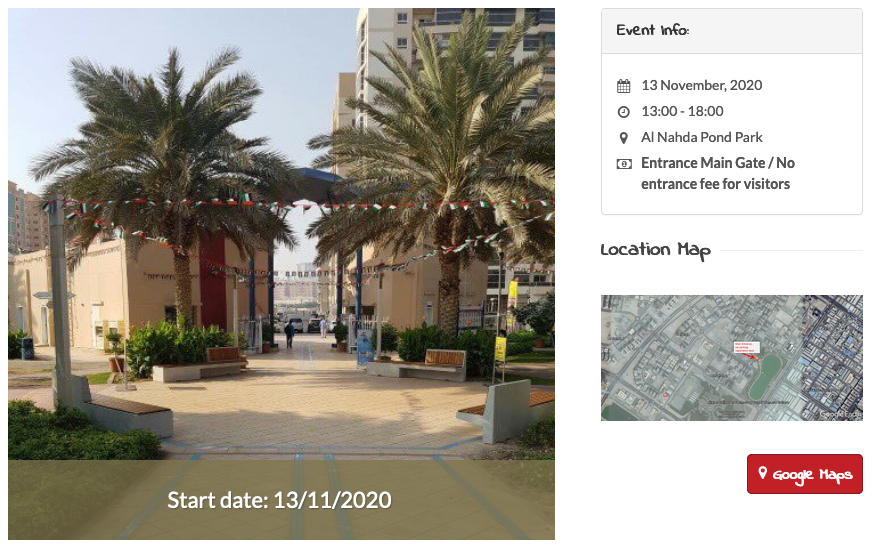 The Flea Market happens at Al Nahda Pond Park on the second Friday of each month. The locations changes every weekend so check out their website to know where you can get a bargain on a Friday!
Pro-tip: Make sure you visit early in the morning to call dibs on some sweet finds. You'll also want to bring in a lot of patience because some rummaging will be needed.