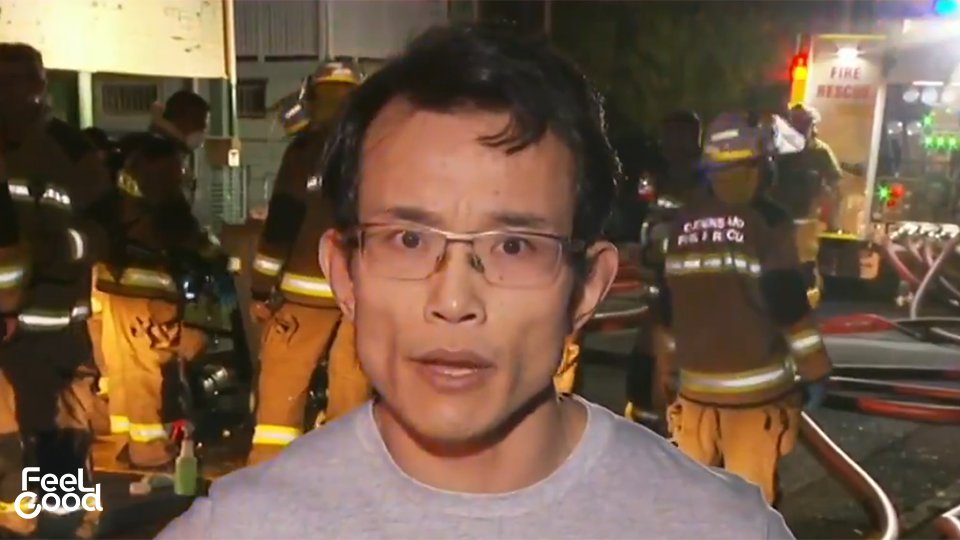 An alert parrot came to the rescue of his owner, bringing his attention to a fire in their house.
The pet parrot shouted his owner's name countless times to alert him of the fire, UPI reports. Speaking to Australian news, Anton Nguyen - the owner, said he was asleep when he heard his parrot calling out his name.
'I heard a bang and Eric - my parrot - he started to yell so I woke up and I smelled a bit of smoke,' Anton told local outlets.
The parrot's prompt action allowed him and his owner to exit the burning house before the smoke detectors went off.
Emergency units converged on the scene and was able to contain the blaze but Anton's house was gutted.
A pet parrot has saved his owner's life after alerting him to a fire that had broken out in his Queensland home. #9Today pic.twitter.com/vtt39TI4vg

— The Today Show (@TheTodayShow) November 3, 2020