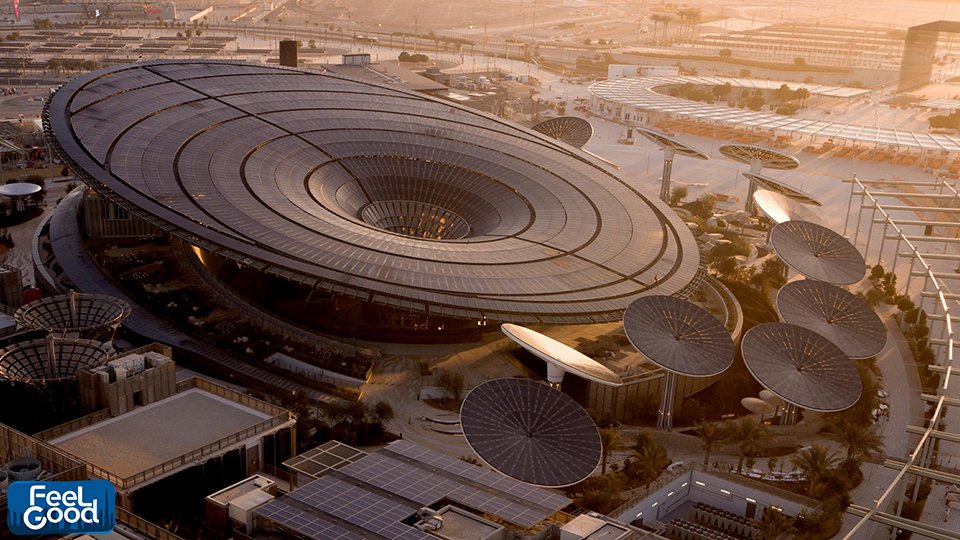 Ahead of its launch, Expo 2020 Dubai is inviting visitors to check out some of the pavilions that will be part of the grand event.
The Expo 2020 Pavilions Premiere allows people to get a sneak preview of three pavilions. The first of these three will be Terra – the Sustainability Pavilion. From January 22, you can be one of the lucky individuals to get a first look at one of these marvels of engineering. Soon, two more pavilions – Alif, the Mobility Pavilion and Mission Impossible, the Opportunity Pavilion will be open for tours.
How do you get access you ask? Simple! All you gotta do is book a tour on the Expo 2020 website. Tickets cost 25 AED per person. Visitors can check out Terra from 3-9pm from Tuesday to Thursday and on the weekends from 4-10pm.
Here's a short video about the Pavilions Premiere.