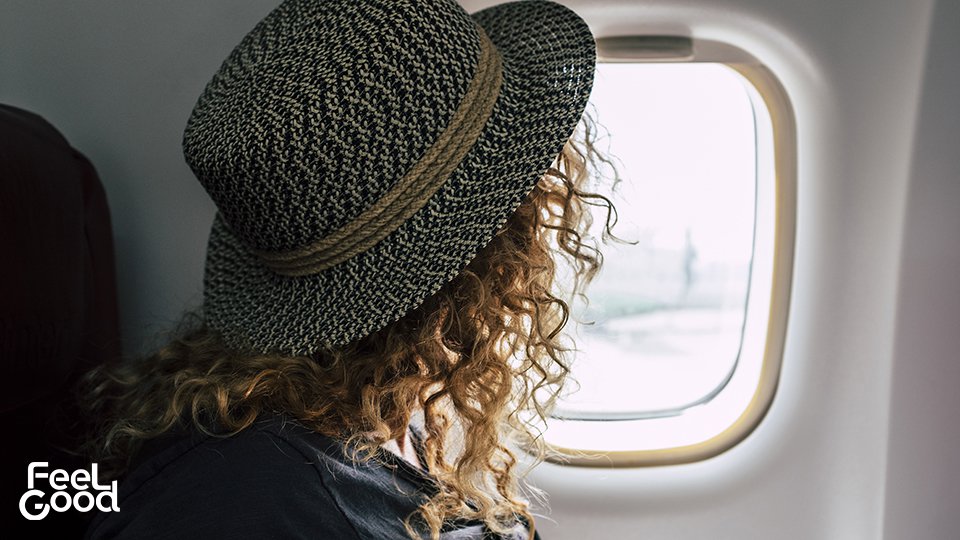 A Philippine-airline is offering up a super sale to let citizens come home for the holidays, and other UAE residents to explore the country for a very low price.
Cebu Pacific, which has flights from Dubai-Manila are offering up plane tickets with a 1 AED base fare. The sale, which kicked off on November 11, will end on Friday, November 13. Tickets are valid for travel between July 2021 until October 2021.
To keep up with the demand, the airline is also increasing the number of flights from Dubai-Manila to four times a week every Sunday, Monday, Wednesday, and Friday. Its Manila-Dubai service is scheduled every Sunday, Tuesday, and Thursday.
P1SO na, sinta ko! Our BIGGEST BERyahero seat sale of the year is here! Enjoy all CEB destinations on sale for as low as PHP1 this 11.11! Plus get up to 40% off on CEB Fare Bundles! Book 2021 trips til Nov 13. https://t.co/7eufoDm0YA #EveryJuanWIllFlyAgain #CEBSuperSeatFest pic.twitter.com/EnWMKhoUmz

— Cebu Pacific Air (@CebuPacificAir) November 10, 2020