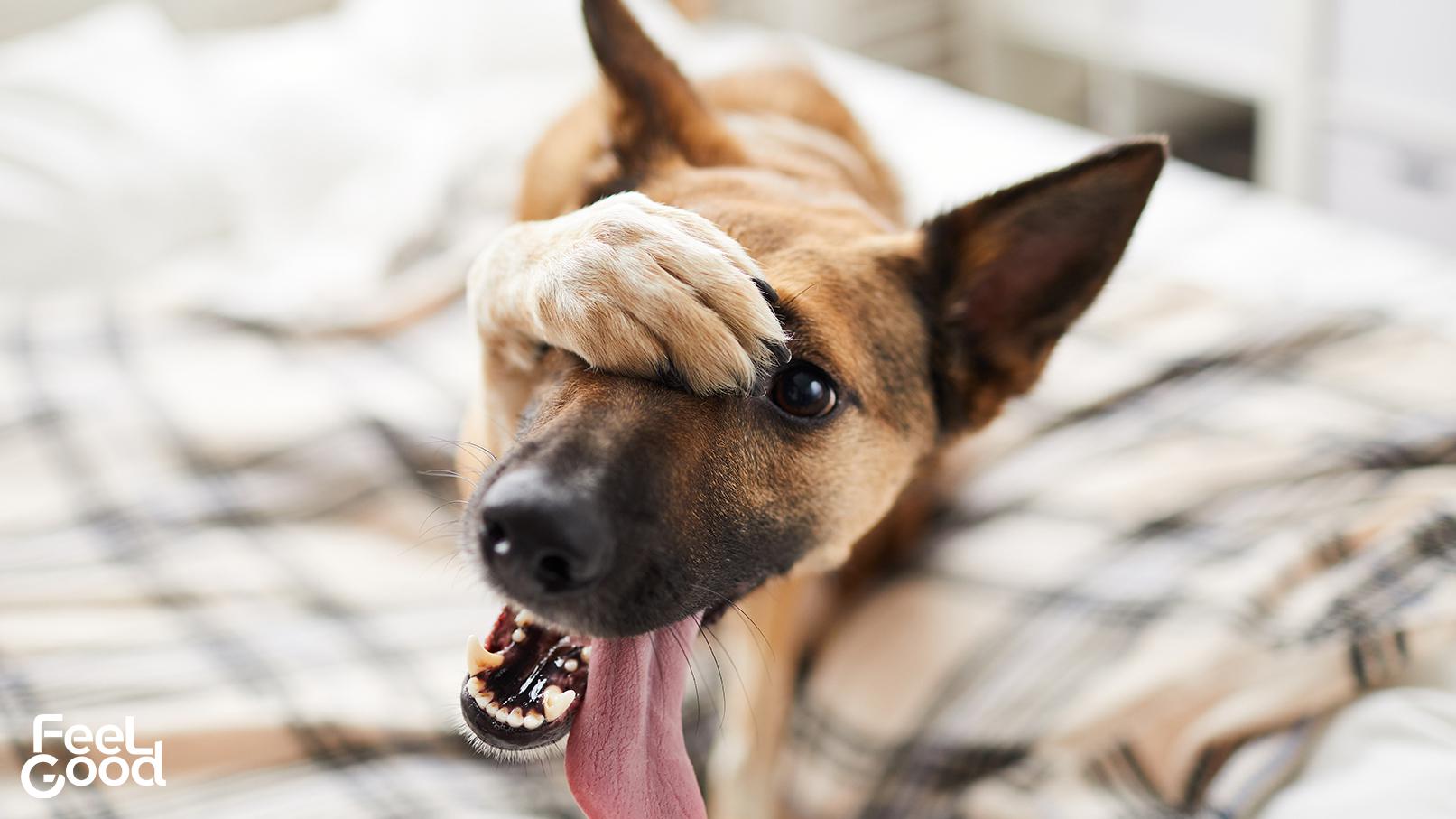 With some research to back it up, the first Christmas song for dogs was recently released. The song, dubbed 'Raise the Woof' has been getting a strong reaction from its four-legged audience.
The song was created based on scientific research into the way dogs interact with sound. On top of that, it's also received the nod from animal behaviorists, according to dog food company tails.com. Since then, videos have cropped up on social media showing how dogs react to the song.
@thismorning Max reacting to the Christmas dog song, the best bit is when he ran off at the mention of Walkies 😂He really is a lazy dog 🤣#ThisMorning pic.twitter.com/pXZ0RDePjR

— Gail Bray (@gailbray1969) November 18, 2020
Even Dubai 92's very own Catboy tested it out!
The song has a reggae beat mixed with the sounds of bells, squeaky toys, and owner's instructions. Oh, and I was also recorded at the Abbey Road Studios, yes; that Abbey Road.
Got a dog? Why not test it out and share your findings with us by using the hashtag #RaiseTheWoofChallenge.