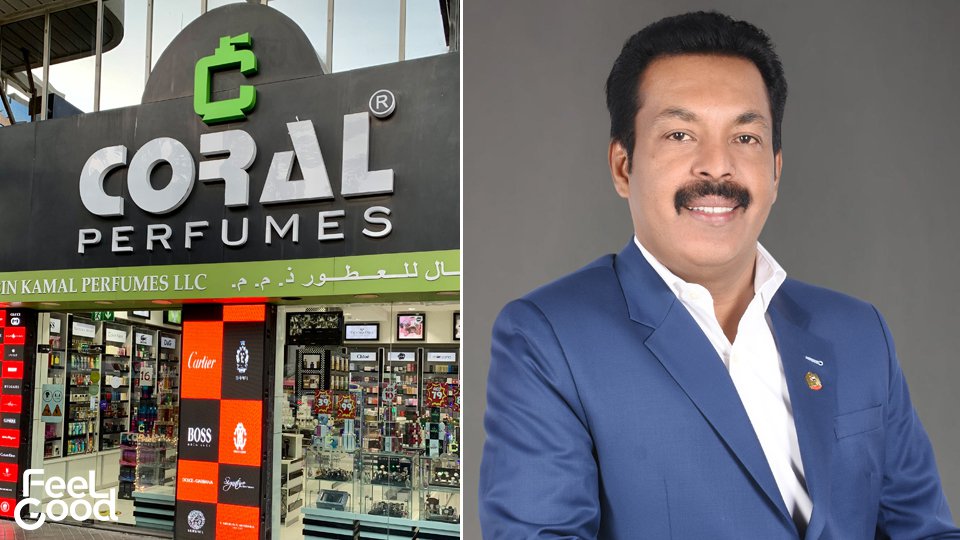 A Dubai-based businessman is doing something honourable in order to support those affected by a series of typhoons that struck the Philippines.
After noticing that a lot of his Filipino staff asking for help, 42-year-old Indian businessman Shibi Thampi asked what about. 'I came to know about the situation from my Filipino staff who told me they needed to send aid to their families back home,' the managing director of Coral Perfumes told ARN.
After brainstorming with his team, he made the decision to do a fundraiser at their flagship store in Dubai's Al Rigga district. 'All of our earnings this Friday will go towards purchasing essentials for Filipinos that have been affected by the typhoon,' Shibi said.
The event will run from 10am til midnight.
Having visited the Philippines numerous times, Shibi also said that he owes his successes here in Dubai to the Filipino community. 'My success here is because of the Filipino community. This gesture comes not only from my pocket but also from my heart.'
As a parting note, he called on other businessmen to share what they have and do their part in helping the Filipino community. He hopes this will start a chain reaction and urge other businesses to do their part. 'I hope that this gesture motivates other firms to do the same, despite the struggles brought about by Covid-19,' he concluded.