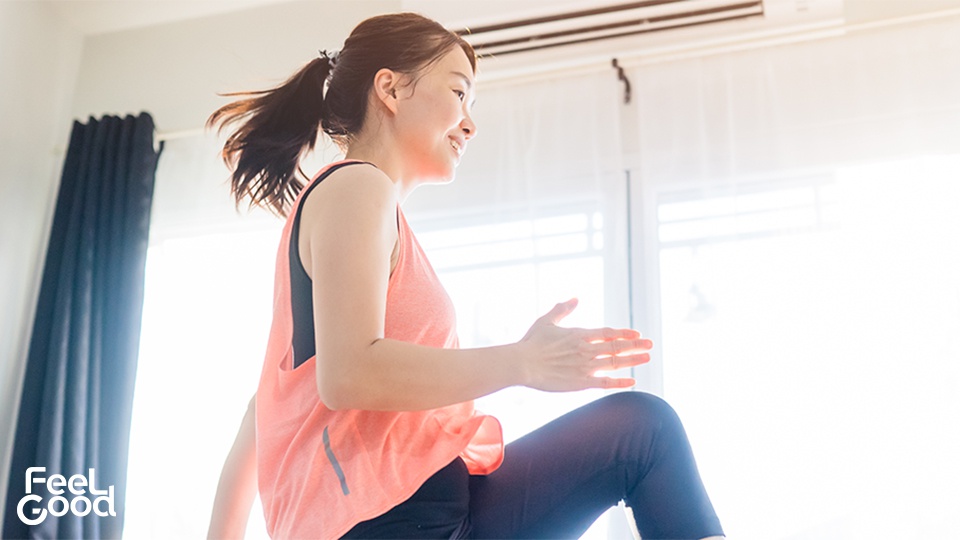 We have a question for you… did you join the rest of Dubai in committing to 30 minutes of exercise for 30 days? No? Was still in a long weekend mood? Fair enough, but in case you missed it, the Dubai Fitness Challenge began last week and it's Sheikh Hamdan bin Rashid Al Maktoum, Crown Prince of Dubai's task for everyone around town.
This season's challenge saw a swathe of changes to ensure the safety of all participants amidst Covid-19. So, you can rest easy and do those burpees for your 30 minutes of power.
But what if you want to stay at home?
Thankfully, another change for this season is the introduction of online classes to the Dubai Fitness Challenge! These videos are completely free and you can simply play and follow it at your convenience. How cool is that?
Other than the workout videos, the DFC website will also have useful articles and recipes to help you fulfill that fitness pledge.
Don't have equipment? We found this quick cardio circuit that you can do without! Do it once if you're a beginner and for more advanced folks, try to do 2-5 circuits.
Simple Cardio Circuit Workout (No Equipment)
1 min: March in place — Lift the knees high and swing the arms

1 min: Jog in place, pushing the arms overhead

1 min: High knees

1 min: Slow, controlled Plyo-jacks

1 min: Regular jumping jacks

1 min: March in place

1 min: Skaters

1 min: Mountain climbers

1 min: High knees

1 min: March in place