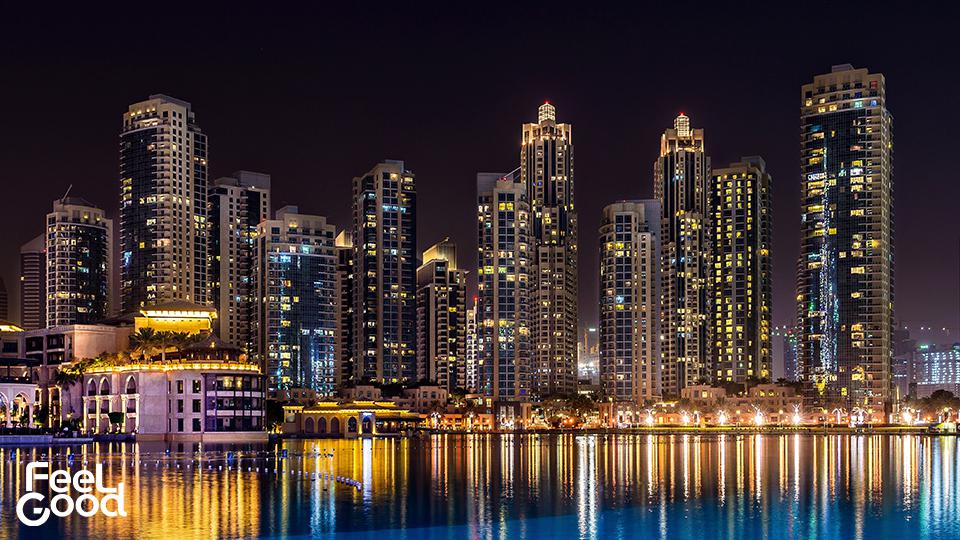 Now more than ever, being practical and saving for the rainy days have become extremely important. With some residents' lives being upended by Covid, a lot of us have had to rethink where we spend our earnings and where we should allocate our resources.
All that being said, here are some simple things that you can do TODAY to start saving money. No financial experts required, just a little but of perseverance and you're good to go!
Do learn to be a handyman/woman
We live in a time when you can pretty much learn everything on the internet. Why not hop on YouTube and learn how to do some simple fixes at home? Leaky taps and creaky doors got nothing on you!
Do join a swap meet group!
A recent trend that popped up in town are swap meet groups. What are they you ask? It's similar to your buy and sell groups on Facebook but instead of paying money for goods, you can ask for items such as groceries for anything you want to sell!
Do take public transport more often
Take a break from daily driving, avoid traffic jams, save time and effort, and reach your destination comfortably via #DubaiMetro. For more information about trip timings, visit our website https://t.co/hW3AUIIJdl and download the #Shail app to plan your trip.#RTA pic.twitter.com/fn62jDKMyM

— Dubai Metro (@DubaiMetro) October 8, 2020
Just check out the benefits - no traffic, no parking fees, and more.You end up saving a reasonable amount because the Dubai Metro doesn't really cost much.
Do avoid borrowing money
There's an old adage that goes 'don't spend money that you don't have.' Debt doesn't look good on you and it's a surefire indicator that you're not good with handling money.
Do go to thrift shops
If you want to shop for some new clothes and spoil yourself (no harm in doing it every once in a while), there are a lot of ways to thrift around town. There's the Dubai Flea Market for starters. Pre-loved luxury stores also dot the town if you're feeling a little fancy.