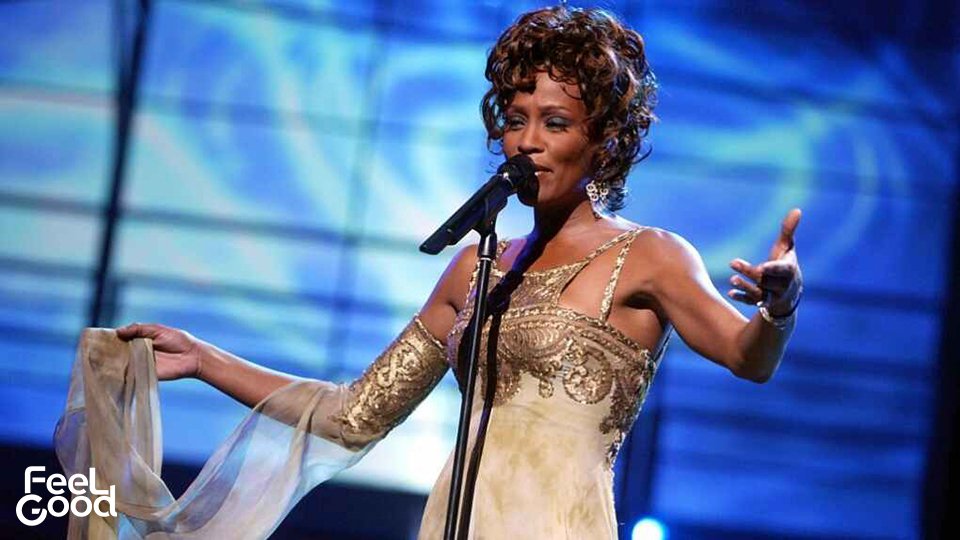 Over the weekend, legendary songstress and vocalist Whitney Houston was inducted to the Rock and Roll Hall of Fame alongside the Notorious B.I.G and T. Rex's Marc Bolan. The three artistes were inducted on Saturday at a virtual event. All three became part of the prestigious group years after their deaths.
To mark this moment, here are three of Whitney Houston's greatest songs!
I Wanna Dance With Somebody
Play this at any party and everyone will recognise the beat. This hit gave the artiste her second Grammy in three years for best pop vocal pop performance, female. Plus let's face it if this song won't make you move, then best get those feet checked.
How Will I Know
The follow-up single to the fiery ballad - Saving All My Love For You, this upbeat track showcased the vocal magnificence that is Whitney Houston. Add in the colourful music video and you've got another track to add to your party playlist.
I Will Always Love You
It spent 14 weeks at the top spot of the Billboard Hot 100 and everyone you know can sing its iconic chorus with varying success. This song is both a musical tour de force and a cultural hallmark. This masterpiece also served as tribute to Houston when she passed away in 2012.