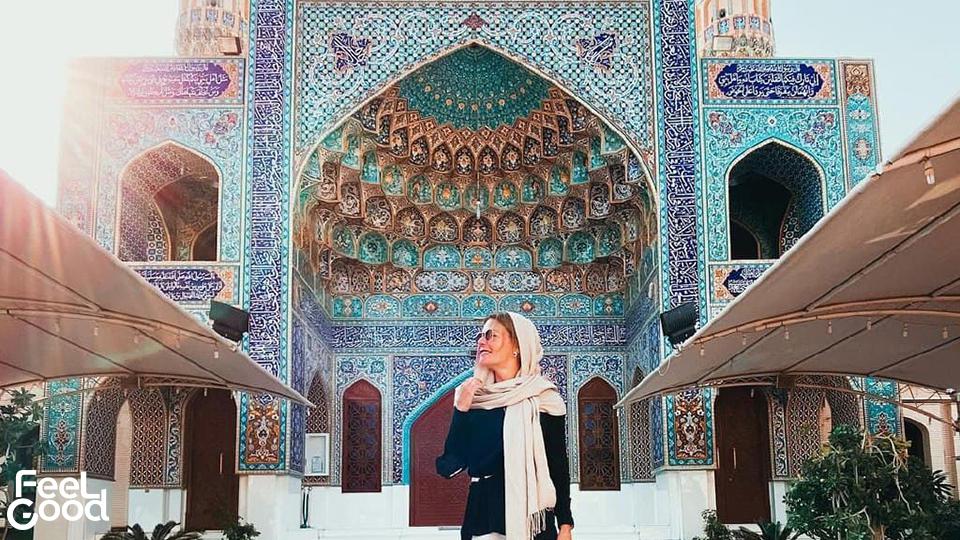 Anywhere you go around the UAE, it's no secret that it's very photogenic. Whether you're more inclined towards the urban landscapes of Abu Dhabi and Dubai, Sharjah's vibrant arts scene, or the rolling Hajar mountains in RAK, there's something for everyone.
With the start of the #WorldsCoolestCampaign, it's time to show the world how amazing this country is. If you ever need inspiration, here are three spots to showcase on your social media feeds.
Iranian Mosque, Bur Dubai
If you're ever in the Textile Souk, in the older part of Dubai; try to check out the Ali ibn Abi Talib Mosque, also known as the Iranian Mosque. The blue tiles of its ornate façade is hard to miss.
Al Wathba Fossil Dunes, Abu Dhabi
Tucked away in the deserts not far from Abu Dhabi's city centre are these majestic rock formations. The dunes are part of the Al Wathba reserve and offer a different view of the capital's skyscrapers.
Showka Valley, Ras Al Khaimah
The Showka Valley is a popular spot for outdoor enthusiasts, and for good reason. Showka Dam has a hiking trail that is suitable even for absolute beginners. The payoff for the hour (or two) long hike is an unbeatable view of the UAE.