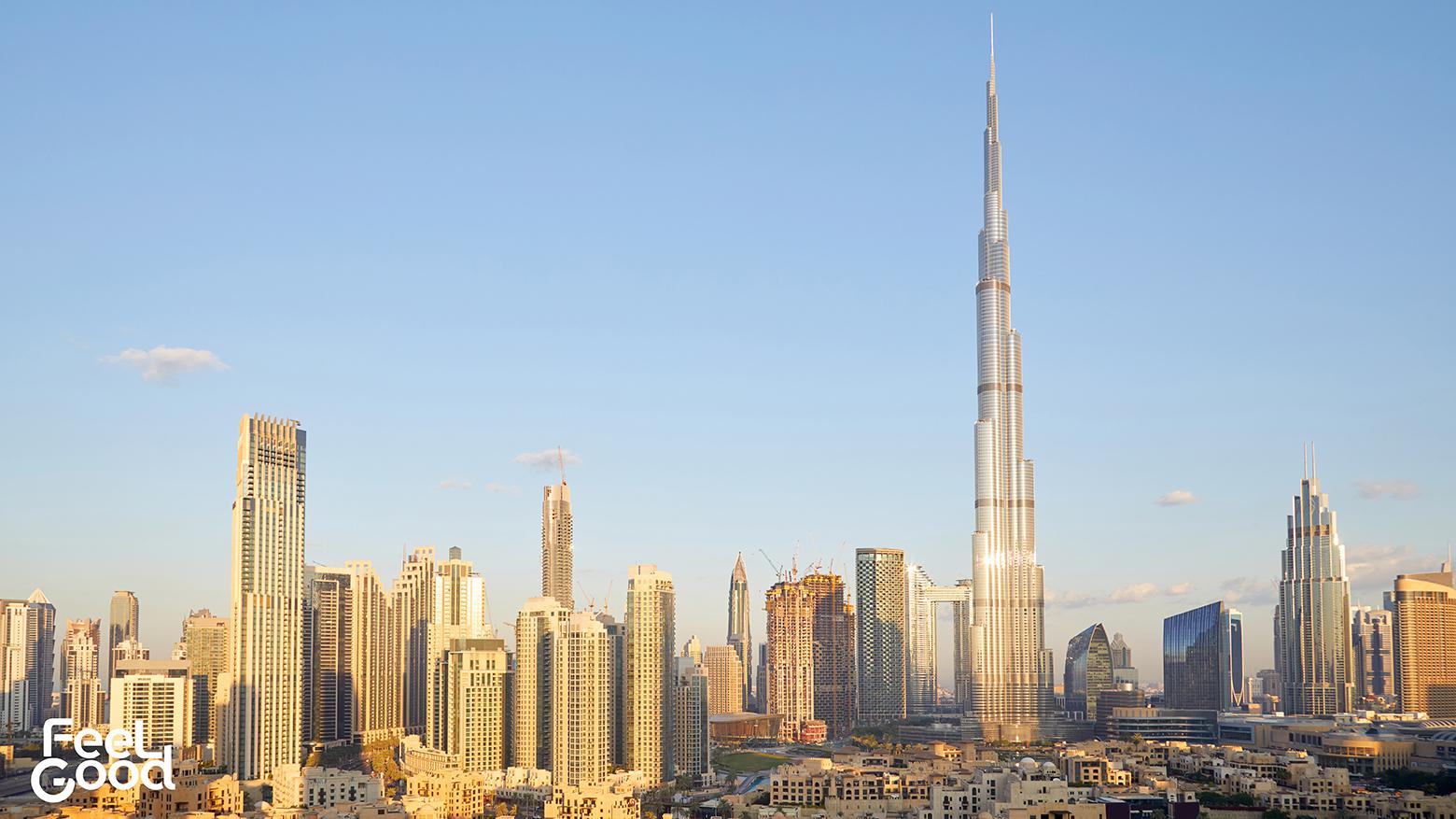 Fact: A sizable chunk of the UAE's population are expats who consider the country as their home. Each one of us has different memories of living here. It could be a place that used to exist, or the first time a grand event such as Dubai Shopping Festival took place. It could even be something as simple as remembering when Sheikh Zayed Road only had a handful of buildings surrounding it.
What we're getting at here is that we all have a unique story to tell about living in the UAE. We'd love to hear yours and to get the conversation started - we're highlight 3 timeless moments that you can only have here in the UAE.
Car stuck in the sand? A kind Emirati is always there
Ever found yourself in the unfortunate situation of having your car stuck in the desert? Almost always, there will be a kind off-roader who will help pull your car out of the situation. It's a shining example of the UAE's love for tolerance.
A cup of chai paired with a shawarma
The prices have changed over the years, but this unmistakeable combo is a favorite nighttime treat among expats and locals alike. Many chats and moments of deep thought have been made over a cup of chai, whilst having a shawarma.
Crying over the Dubai Fountain's show
Remember the first time you saw the dancing fountains at Dubai Mall and emotions that came over you after seeing such beauty? Yeah, we remember that too.
Want to add your story and join us for a trip down memory lane? Hop on down to the Win tab and share us your memories at Thank You UAE.