The humble one dirham coin: ubiquitous, familiar, and surprisingly; it can let you buy a number of things even in this day and age. We're not talking about just paying for parking here. A single dirham goes a long way around town. Just check out these purchases you can make!
Note that some items may cost an extra 25 fils or so when accounting for VAT.
A bottle of water
It's warm outside for the most part of the year so a 500ml of refreshing water is only Dh1 in local groceries big or small.
Karak chai
The perfect companion for breakfast-on-the-go or nighttime ruminating. This warm cup is one of the country's favourite simple pleasures. Goes well with shawarma for an additional 5 AED.
Sundae cone
If you have 7 AED, you can enjoy a sundae cone every single day for only 1 AED at any McDonald's around town.
An abra ride
Here in Dubai, we don't just take cars across bridges to cross the creek, we go the scenic route and take a small boat called an abra to do the same thing! Best if you take one during sunset.
Chips Oman
A hallmark of many children both expat and local alike - bags of these tangy chips can be found at any grocery in the emirate.
Peanut candy
In the same grocery where you can grab Chips Oman is chikki - or peanut candy. These little sweet things are at the counter and you'd be making a mistake if you didn't grab one!
A small tissue packet
Sanitise all surfaces you will encounter with a 1 AED packet of mini paper towels!
Wet wipes
Comes free in most restaurants but it's only 1 AED everywhere else. Does the same job as a paper towel but it smells good doing it.
Roti, paratha, any bread really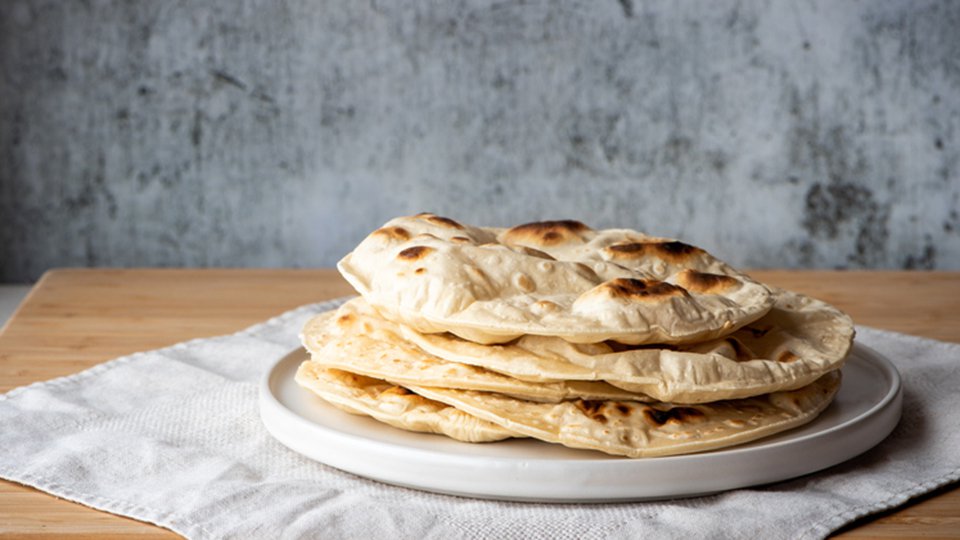 Arabic bakeries are real jewels of Dubai's culinary identity. Made fresh for the day, a single dirham coin can go a long way. Whether you're into paratha for breakfast or roti for lunch.
A supermarket 'shopping spree'
Baqer Mohebi supermarket is a favourite among expats who send gifts to their loved ones back home; and rightfully so. A section of the supermarket has an entire area dedicated to items that have been discounted to only cost 1 AED each. Chocolates, pasta, biscuits, anything could be sold for 1 AED!