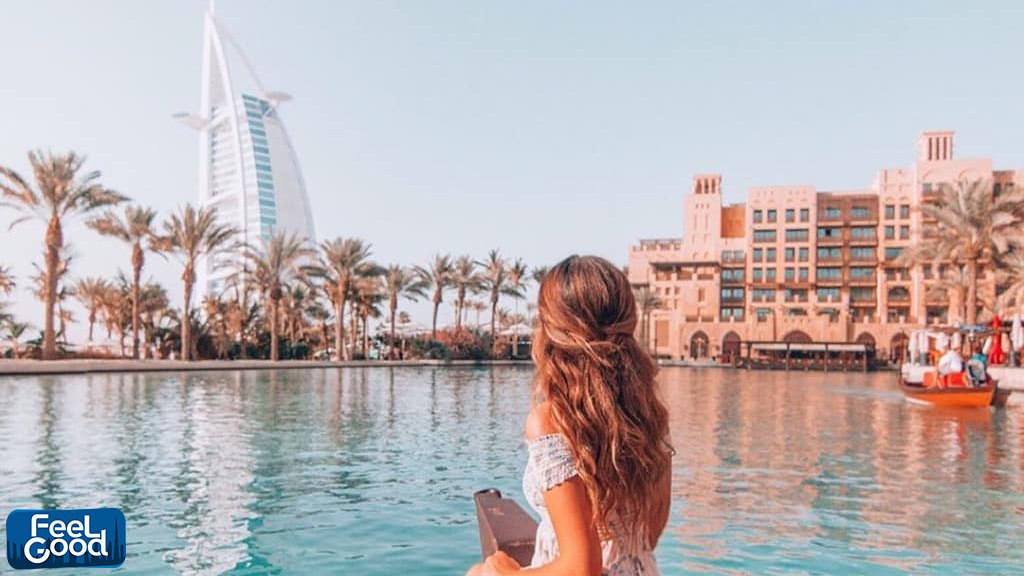 A travel website has ranked Dubai among the top 10 most Instagrammable places in the world this 2021.
According to Big 7 Travel's Top 50 list, the rankings are based on a scoring system that analysed the number of hashtags per location. This was combined with data from a survey they conducted as well as some input from their team. Several major cities such as Dublin, Moscow and Madrid made it to the top 50. But we're here for the top 10! They are:
10. Chicago, Illinois
9. London, England
8. Sydney, Australia
7. Havana, Cuba
6. Dubai, UAE
5. Istanbul, Turkey
4. New York City, New York
3. Paris, France
2. The Philippines
1. Tokyo, Japan
Writing about Dubai, the site said that the emirate is 'basically made for Instagram'. Who are we to argue? With stunning skylines and magnificent desert landscapes, Dubai's also part of what makes the UAE home of the World's Coolest Winter!