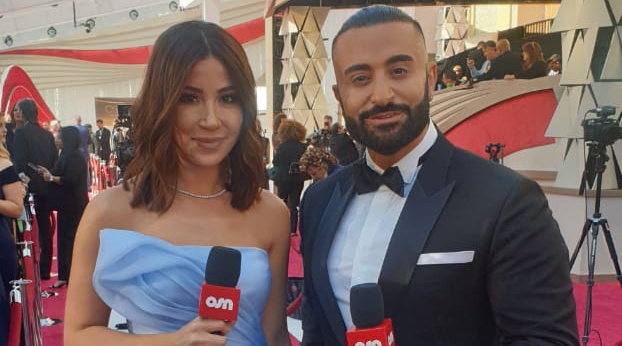 Our very own Kris Fade is live from LA all this week as he co-hosts on the red carpet for The 91st Academy Awards with Carole Yammine and OSN.
Get all the updates here, as they happen... Just keep refreshing the page!
Greenbook wins best picture
Coming out on top of the 91st Academy Awards, Greenbook has has an incredibly successful awards season, winning Golden Globes, BAFTAS and Screen Actors Guild Awards, Greenbook also took home Best Screenplay.
Alfonso Cuaron wins best director
Picking up his second Oscar of the evening for the Netflix film Roma, this is Alfonso's 4th Oscar win in total.
Olivia Coleman wins best actress
With a speech that had everyone laughing Olivia Coleman was a favourite to win best actress for her performance in "The Favourite".
Rami Malek wins best actor
The star who played Freddie Mercury in Bohemian Rhapsody takes home his first ever Academy Award for his performance
Lady Gaga wins an oscar
The singer won an Oscar for "Shallow," the song from "A Star Is Born," which was Gaga's first big acting debut.
Spike Lee finally takes home an oscar!
After being nominated 5 times for an Academy Award, Spike Lee finally takes home the Oscar for for best adapted screenplay for his film "BlacKkKlansman."
Greenbook wins best screenplay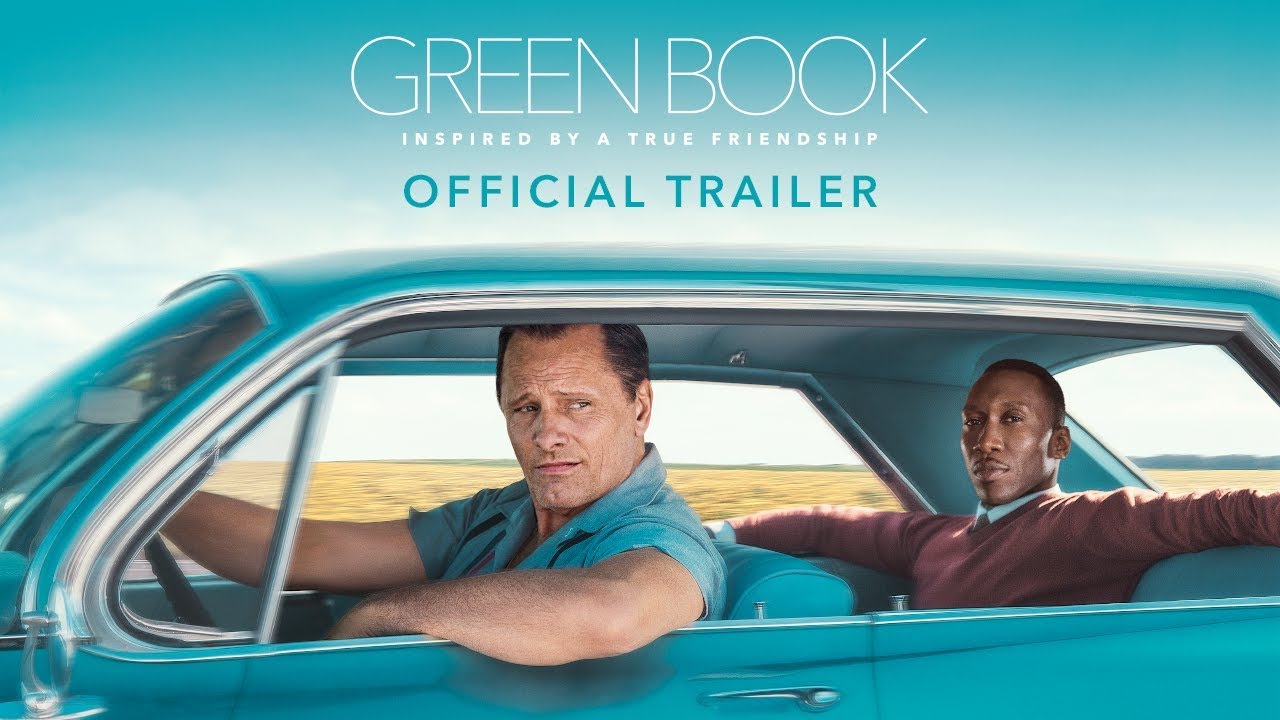 The movie was incredibly controversial ahead of it's release, but they pulled through and won the Oscar for best screenplay.
Mahershala Ali wins best supporting actor
Mahershala Ali is the second African American actor to win multiple Oscars, he just won best supporting actor for his role in "Green Book."
Roma wins best foreign language film
Netflix's "Roman" takes home the Oscar for best foreign language film, making history by being the first foreign film from Mexico to win an Academy Award.
Ruth Carter makes oscar history
Ruth Carter becomes the first African American woman to take home an Oscar for costume design for Black Panther
Best Documentary goes to a solo climber
National Geographic's "Free Solo" just won for best documentary. The documentary follows Alex Honnold, a 33-year-old man who became the first person to climb Californian granite monolith El Capitan in Yosemite National Park without any ropes.
Regina King wins best supporting actress
Regina King takes home the Oscar for Best Supporting Actress for "If Beale Street Could Talk."
Adam Lambert opens the show
Adam Lambert and Queen's Brian May opened up with 91st Academy Awards with a medley of "Queen's We Will Rock You" and "We Are The Champions".