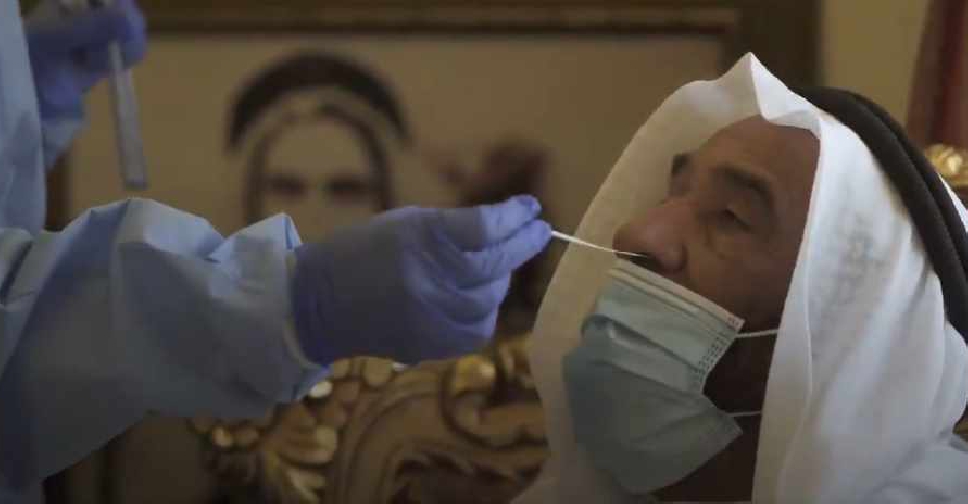 Twitter/(@admediaoffice)
Citizens and residents of Al Ain city have expressed their appreciation for the UAE leadership's efforts to ensure their health and safety.
In a video posted on twitter by the Abu Dhabi Media Office, both Emiratis and expats are seen praising the COVID-19 home testing initiative, which comes as part of the country's national screening programme.
A team of highly trained medical professionals are seen going door-to-door to test everyone residing in Al Ain, as they fight to contain the spread of the virus in the country.
مواطنون ومقيمون في العين يثمنون جهود القيادة الرشيدة وحرصها على سلامتهم وصحتهم، والدور الذي يقوم به مكتب شؤون المجالس في ديوان ولي العهد لدعم مبادرة الفحص المنزلي في إطار برنامج المسح الوطني في الإمارة، لتسهيل إجراء فحوصات "كوفيد-19". pic.twitter.com/zOpnKAy0nM

— مكتب أبوظبي الإعلامي (@admediaoffice) August 7, 2020