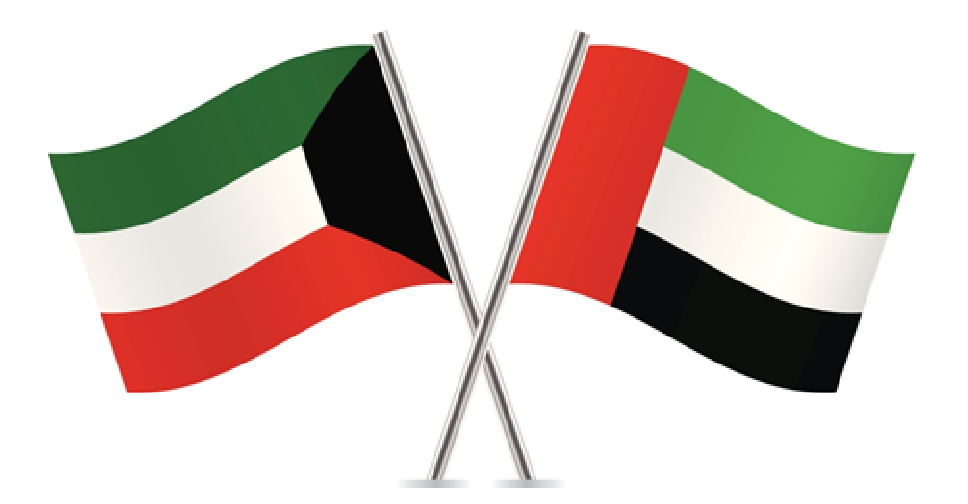 iStock [For illustration]
The UAE will celebrate the 60th National Day of Kuwait on February 25, emphasising the close ties and strategic partnership between the two countries.
A series of activities will be held to mark the occasion, including cultural events, illuminating the UAE's key landmarks and special decorations with congratulatory messages.
The strategic partnership between the UAE and Kuwait is witnessing continuous political, economic, social and cultural advancement.
An agreement to form a joint bilateral cooperation committee was signed in 2006 in Kuwait City, which subsequently led to the launch of partnerships and joint programmes in environmental, cultural, technical and economic sectors.
The value of non-oil trade exchange between the countries increased from US$7 billion in 2006 to $10.5 billion in 2019.
Statistics from Emirati and Kuwaiti airline companies highlight the fact that before the coronavirus pandemic, there were nearly 180 to 200 weekly flights between the two countries while an estimated 400,000 to 500,000 Kuwaiti tourists visit the UAE annually.
Meanwhile, private universities in the UAE have attracted Kuwaiti students who have found them to be convenient alternatives to foreign universities. Emirati students also study in Kuwaiti universities and institutes.