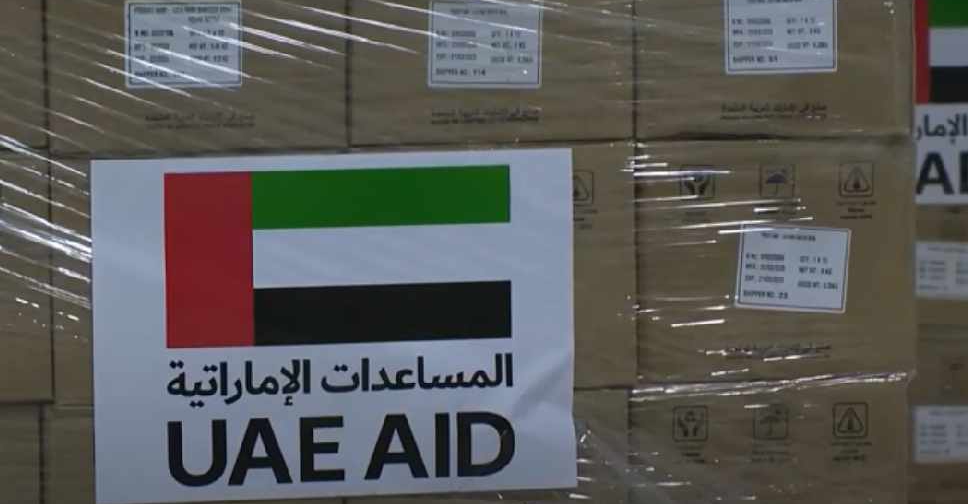 File Picture
The UAE has sent 30,000 doses of COVID-19 vaccine to Sudan to support the country in its fight against the pandemic.
Highlighting the "historic ties" shared by both countries, Hamad Mohammed Humaid Al Junaibi, UAE Ambassador to Sudan, said the UAE has dispatched many COVID-19 vaccine shipments to Sudan since February, totaling 100 tonnes of aid.
So far, the UAE has provided nearly 1,800 tonnes of medical supplies to 135 countries, supporting over 1.8 million healthcare workers in the battle against COVID-19.