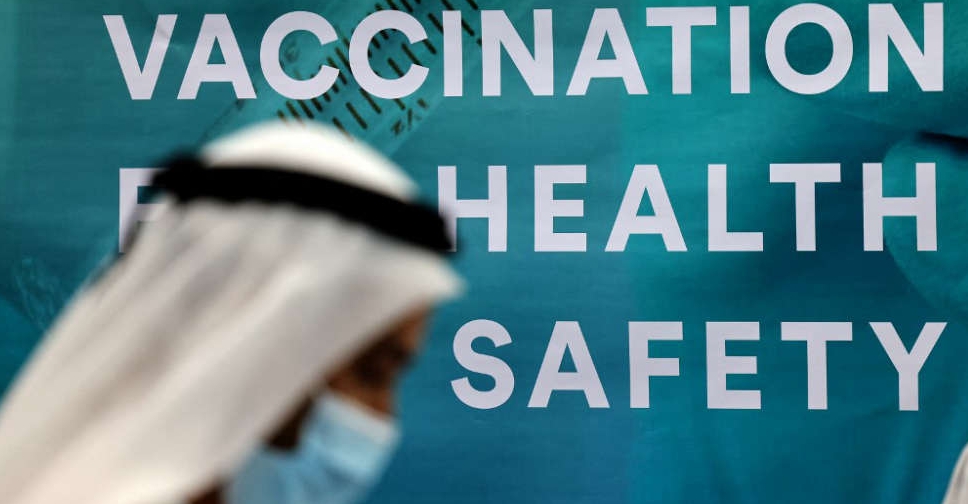 WAM
The UAE has seen a decrease in the number of daily COVID-19 cases in recent days.
Dr. Taher Al Ameri, the spokesperson of the National Emergency Crisis and Disasters Management Authority (NCEMA), praised the public's commitment to precautionary measures during the Eid Al Adha holidays.
He added that the fall in infections indicates the success of the country's strategy in curbing the spread of the virus.
During the government's weekly COVID-19 media briefing, Dr. Al Ameri highlighted how the drop in the number of cases reflects a gradual return to a 'new normal life', with the wider resumption of economic and tourism activity, and the return of employees to their workplaces.
We have witnessed a decrease in the number of cases, which confirms the success of the UAE's strategy to deal with the crisis, where measures are taken based on the developments, reflecting the high flexibility and adaptation which is required due to the nature of the pandemic. pic.twitter.com/yL9RPscyYM

— NCEMA UAE (@NCEMAUAE) July 27, 2021
The decrease in the number of cases reflects a gradual return to a new normal life, with a wider return of economic & tourism activity, & return of employees to their work, which aligns with the concept of adapting with the virus, which would enable humanity to achieve recovery.

— NCEMA UAE (@NCEMAUAE) July 27, 2021