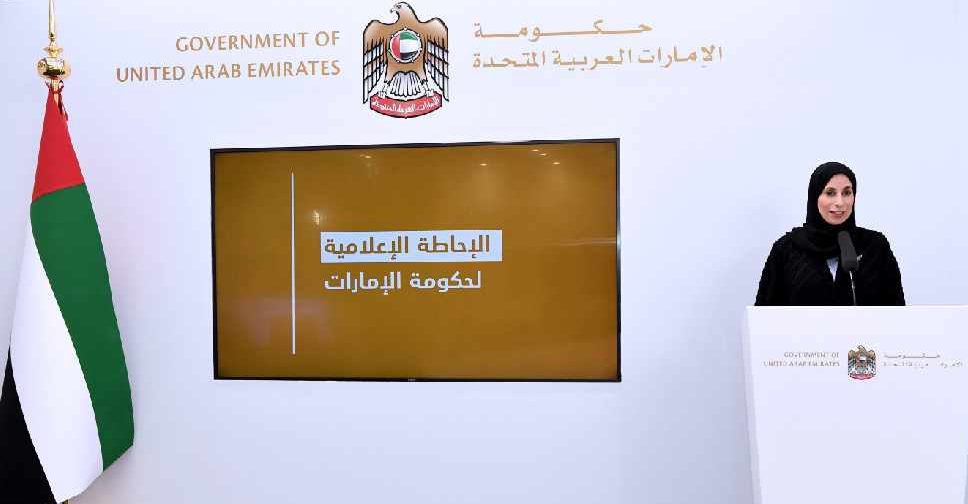 WAM
The UAE has approved booster shots of Sinopharm's COVID-19 vaccine.
The additional jab will be provided to individuals six months after their second dose.
Priority will be given to elderly people and those with chronic diseases.
The announcement was made during the latest government media briefing.
As part of the UAE's proactive strategy to provide maximum protection for society, an additional supportive dose of Sinopharm is now available for people who have received the vaccine previously and who have completed more than 6 months since the second dose.
 #TogetherWeRecover

— NCEMA UAE (@NCEMAUAE) May 18, 2021
The priority to receive an additional dose of Sinopharm is for the senior citizens and people with chronic diseases. #TogetherWeRecover

— NCEMA UAE (@NCEMAUAE) May 18, 2021
During the briefing, the UAE health sector's spokesperson, Dr. Farida Al Hosani highlighted the Ministry of Health and Prevention's recent decision to grant approval for the emergency use of the Pfizer-Biontech vaccine for children aged between 12 and 15.
She called on parents to get their kids vaccinated and emphasised the approval was based on the results of clinical studies and the strict evaluation of all other aspects.
Despite the low number of positive cases among children, vaccination is very important due to the return of students to schools next year. Our message to parents is to trust that vaccination will help all of us feel safe & maintain the health & safety of our children.

— NCEMA UAE (@NCEMAUAE) May 18, 2021
Child vaccination is a fundamental issue, as it will relieve the burden on parents whose children are still pursuing remote learning. Therefore, we call upon parents to take the initiative to vaccinate their children, in order to ensure their health and safety.#TogetherWeRecover

— NCEMA UAE (@NCEMAUAE) May 18, 2021
More than 73.8 per cent of UAE's eligible groups have been vaccinated against COVID-19 so far, including more than 80 per cent of those aged above 60 years.
By analysing the data of the National Vaccination Campaign, it was noted that the effectiveness of vaccines contributed to reducing hospital admissions & the need to use ventilators, which supports the acceleration of recovery & limiting the spread of the virus#TogetherWeRecover

— NCEMA UAE (@NCEMAUAE) May 18, 2021
Dr. Al Hosani also stressed the importance of vitamins D and C as well as zinc, as they help the body in fighting infections, including the prevention of COVID-19.
We recommend regular testing for vitamin D to ensure that it is not low, & we stress the importance of vitamins D & C & zinc, which are supplements that enhance immunity & help the body in fight infectious diseases, including the prevention of Covid-19.#TogetherWeRecover

— NCEMA UAE (@NCEMAUAE) May 18, 2021