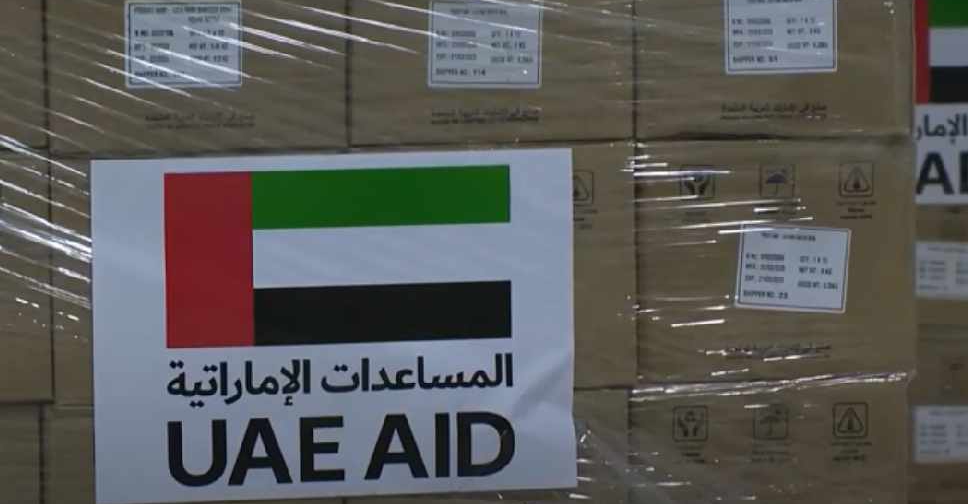 WAM (File photo)
The UAE's assistance accounted for 80 per cent of the international aid to countries struggling during the COVID-19 pandemic.
It has dispatched a total of 2,154 tonnes of medical aid, respiratory and screening devices, personal protection equipment and testing kits to 135 nations.
The UAE has operated 119 medical aid flights so far and has helped set up field hospitals in Sudan, Guinea-Conakry, Mauritania, Sierra Leone, Lebanon and Jordan, in addition to a fully-equipped mobile clinic in Turkmenistan.
As many as 117 countries have also received aid from the warehouses of international aid organisations in Dubai International Humanitarian City.
The details were revealed during the latest government media briefing on developments related to COVID-19.
Continuing the approach of the late Sheikh Zayed bin Sultan Al Nahyan, founder of the uae and our wise leadership, and within the framework of the UAE's commitment to help all, the #UAE was one of the first countries to support humanitarian initiatives during the pandemic. pic.twitter.com/Fb7WB8jfsD

— NCEMA UAE (@NCEMAUAE) July 27, 2021