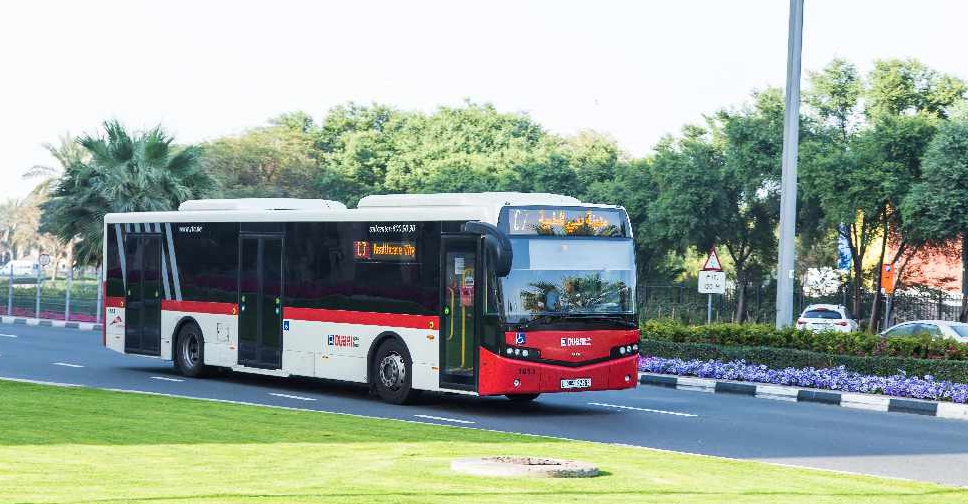 123 RF / Alexey Zatevahin
Dubai's Roads and Transport Authority (RTA) is taking steps to crack down on commuters who try to avoid paying their bus fare.
Smart cameras will soon be installed in some buses in the emirate to catch fare-evading passengers.
It comes after the RTA signed an MoU with Cisco at GITEX Technology Week.
The technology will be rolled out on a trial basis first in order to assess the results.