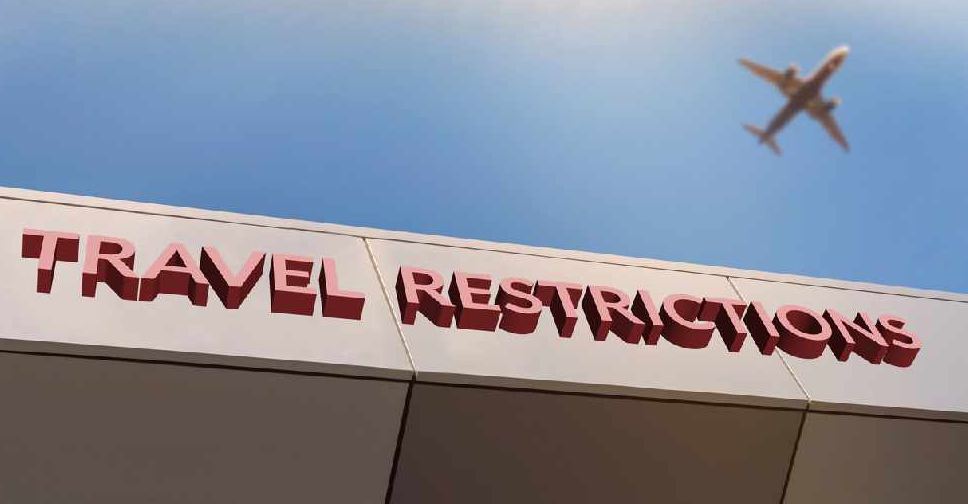 iStock [illustration]
The UAE is among 10 countries that continue to remain on the Philippines' travel ban list, as the country struggles to control the spread of the Delta variant.
According to the latest directive issued by the presidential spokesperson Harry Roque, the travel ban on India, Pakistan, Nepal, Sri Lanka, Bangladesh, Oman, Indonesia, Malaysia, Thailand and the UAE will continue until August 15.
"This is a proactive measure amid the implementation of international border control because of Covid-19 Delta variant," the Philippines' presidential spokesman, Harry Roque, said.
The travel ban was first imposed on May 15.